Introducing – Goldiam Jewelry Company
Introducing – Goldiam Jewelry Company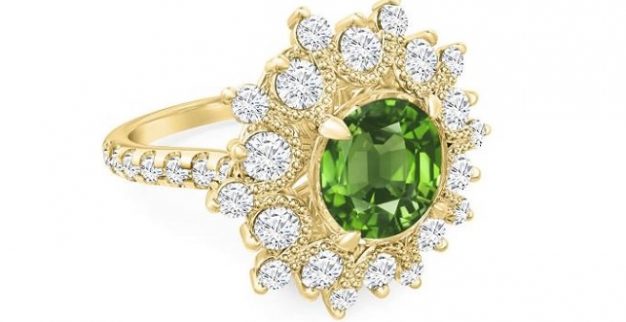 "Goldiam", a subsidiary of "Eli Zikri Diamond Ltd.". Located in the Ramat Gan Diamond Exchange complex, it is well-known, and one of the most important companies in the country.
The factory was established in the 1970's, and since then it strives to design, produce, set and inlay diamond jewelry for Israeli and International Jewelry Companies, Stock Exchange Companies and Private Customers.
What do we produce?
Engagement rings, wedding rings, diamond rings, earrings, pendants, bracelets and personalized jewelry.
Why choose Goldiam?
We, at Goldiam, insist on high levels of production. We know that the customer has their own taste, and it is their satisfaction is extremely important to us. Our extensive experience enables us to create a wide variety of inlaid jewelry such as earrings, rings, bracelets, necklaces and pendants.
We monitor and look after the jewel from the sketch to the perfect finish. The raw materials we use meet the highest standards and with the approval of the Israeli Standards Institute.
Our stones come from the manufacturer without intermediaries, which lowers its costs but not its quality. Our experience and understanding of diamonds of 40 years, allow us to identify high quality, special diamonds with the highest level of polish and finish.
What else?
Our unique models, are made by artists! Professional artists and jewelers, with extensive experience in production. We attach each gem with a gemological certificate indicating its nature, quality (color, cleanliness) – so the customers know exactly what they are buying.
Our customers admire our warm attitude, familial atmosphere, professionalism, credibility and patience. Feel free to come and see for yourselves.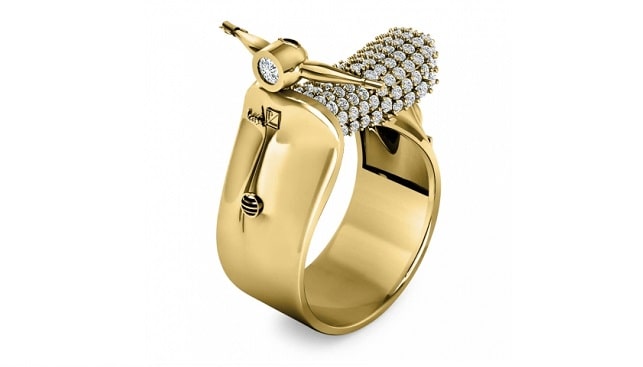 Our Story
Eli Zikri immigrated to Israel in 1956, and at the age of 14 began studying diamonds as part of a government project set up especially for new immigrants. As early as the 1960s, when the diamond industry was still new, he decided to teach and train workers about diamond polishing: his vision has always been based on the nature of the work and the final product that came out of the factory, which were the main demand in the diamond market. The professional knowledge could be quickly generalized into all types of diamonds, all sizes and shapes, according to market demands and all with the utmost attention to quality.
From the beginning of his work Eli maintained modesty and humility. His stability, reliability and professionalism have opened many doors in the stock exchange and diamond industry and in financial institutions worldwide.
Orit, a third generation in the diamond industry, is also working with him. Until a few years ago, she was in charge of manufacturing and selling to suppliers and stores, when one day, during her studies, one of the students who asked to propose to his girlfriend approached her and asked for her help. Thus began her second career – jewelry designer.
Orit set up a website, not before researching the market, where you can see and of course order unique jewelry. The collection on the site includes yellow, white, green and even pink, 14K or 18K gold jewelry, studded with diamonds, gems or pearls, and the variety varies! Every week new and special models come up! You too can make a dream of yours come true… come up with an idea, and together you will design the jewelry, at a suitable price. The site is secured and all transactions are completely protected.
Being a "Goldiam company" and our diamond factory, a family business, are important to us in the matters of reliability, integrity and service. We maintain a high level of service. The return policy, which almost never happens to us, gives the customer full confidence in the purchase.
Any man or woman can indulge in a special diamond jewelry!