Introducing – ILANIS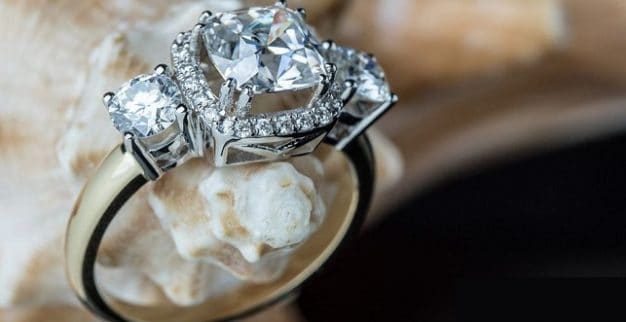 ILANIS Bridal & Fine Jewelry was founded by Certified Gemologist & Diamond Trader Ilanie Hadad in 2018. Ilanie is a Fashion Design & Business Management graduate with over 11 years of expertise in the B2B Diamond Manufacturing and Jewelry industry.
Ilanie built the family business with the understanding that a business needs to be customer-focused. By offering first-hand diamond jewelry of exceptional quality to private customers according to their budget and preferences, she guarantees the best available price on the market with uncompromising personal service.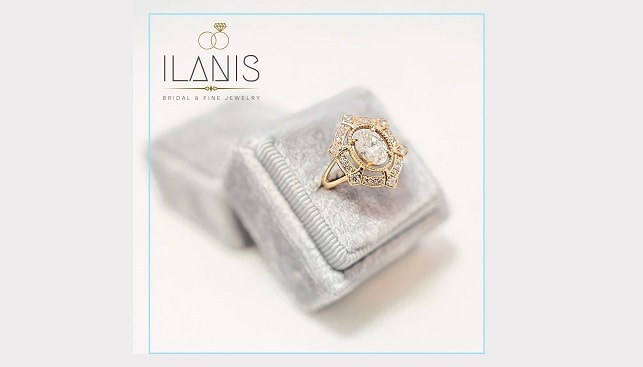 Located in the Diamond Exchange District with offices in NY, Bangkok & Belgium, ILANIS Bridal & Fine Jewelry is committed to the best prices, the best personal and professional service, and the highest level of fairness.
The company specializes in manufacturing natural 100% conflict-free diamonds and Lab Grown diamonds set in unique engagement rings, bridal, and custom jewelry designs.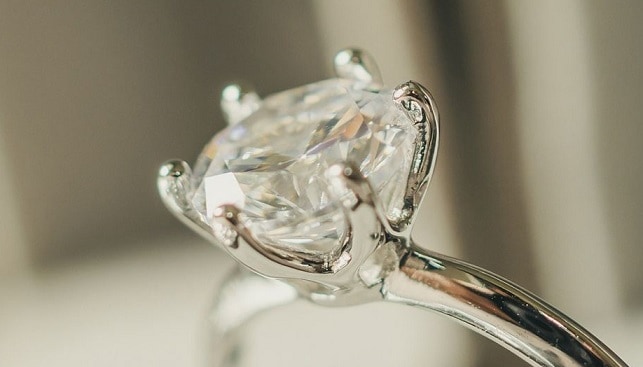 ILANIS Bridal & Fine Jewelry created a One-Stop Online shop for private customers setting first hand-manufactured conflict-free natural diamonds and Gemstones in unique jewelry designs.
The company's goal is to provide private customers with customized first-hand diamond jewelry without any middlemen markup at any size budget.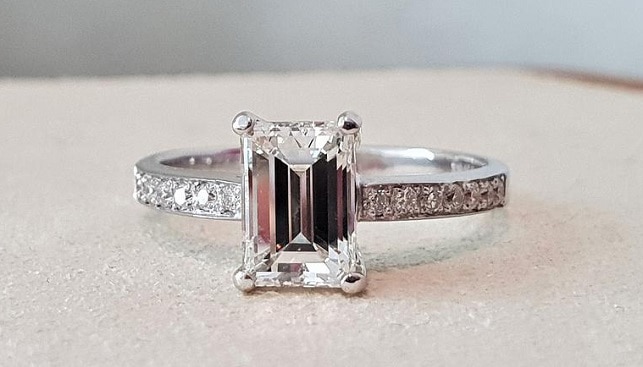 In simple words, by minimizing the number of times your diamond changes hands, you'll be sure you're getting the best quality product that your budget can afford. What you'll end up with is a top-quality exclusive diamond jewelry design without the middleman markup.