Introducing – Moriah Collection
Introducing – Moriah Collection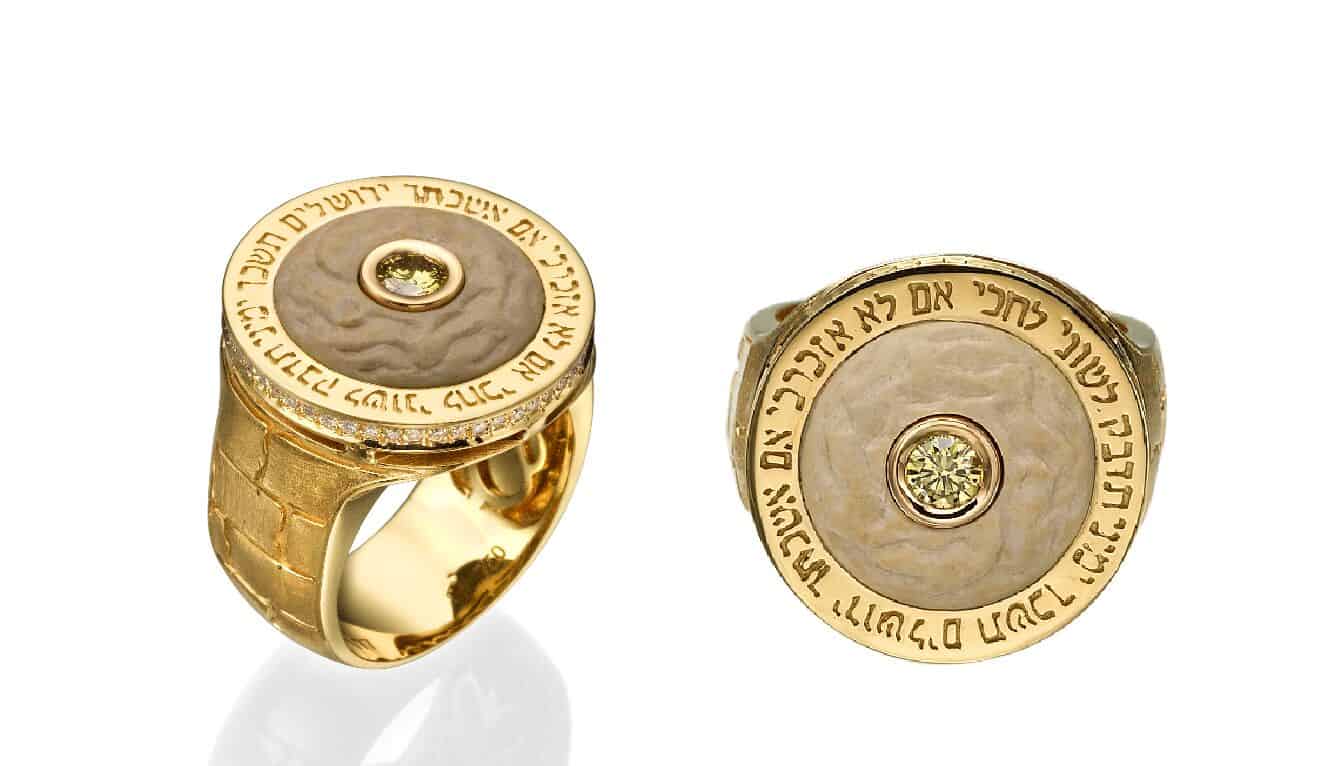 The Moriah Story
From the age of 14, Avi Tavisal spent days and nights learning the secrets of the diamond trade from his father. In 1975, he opened his first store and two years later became a member of the Diamond Exchange. A seventh-generation Jerusalemite, Zionist, and man of faith, Avi has always believed in finding ways to combine his love for Jerusalem with his love for gold and diamonds.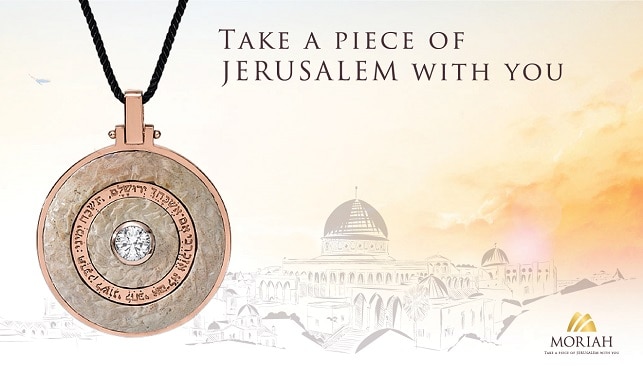 In 1999, Avi heard about the illegal excavations that caused severe damage to the Temple Mount. A volunteer sifting center was set up to save some of the ancient treasures that were nearly destroyed. A major contributor to the salvation efforts, he had a vision. He realized that the sanctity of these ancient stones could connect people from all over the world with the spirituality of "Holy Jerusalem". Equipped with all the necessary permits to use stones from Jerusalem, Avi began to realize his vision and so, the exceptional Moriah Collection was born!
As the flagship collection of the Israel Diamond Center (IDC), a family owned diamond business with over 50 years of experience, The Moriah Collection represents one-of-a-kind innovation in fine diamond jewelry.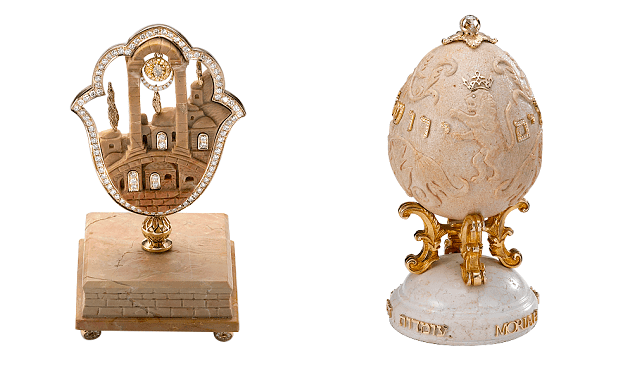 HANDCRAFTED PIECES OF JEWELRY
Every piece of the Moriah Collection has an indelible part of ancient Jerusalem at its core. Moriah's team of skilled jewelry artisans, designers, and gemologists are constantly challenged to preserve the raw integrity of each stone, while giving it a unique voice, conveying a passionate message by interlacing the precious materials that have existed since the beginning of time. Uniquely combining Diamonds, the hardest and most precious gem in the world, Gold, the noblest of all metals, and Jerusalem stone from the Temple Mount, the holiest site on Earth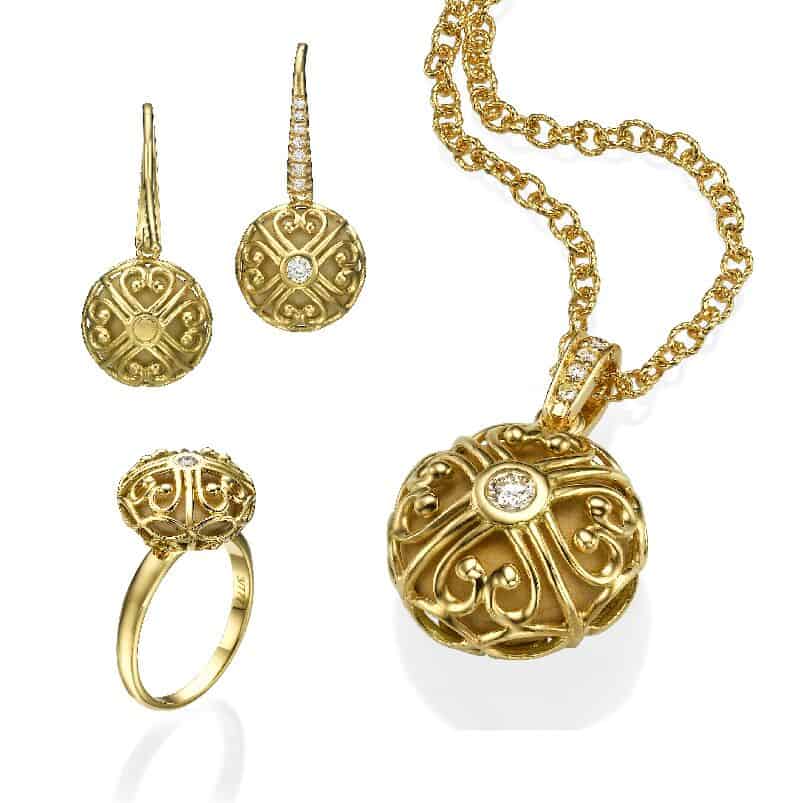 MORIAH PRODUCTS
So much more than delicately handcrafted pieces of Jewelry, the Moriah Collection presents a rare combination of breathtaking design and meticulous, hand crafted skill. Each and every piece begins with an authentic stone from the Temple Mount that is artistically coupled with diamonds and gold forming a singular piece of timeless legacy and spirituality. These one of a kind, patented designs incorporating gold, diamonds and authentic Jerusalem stone are individually produced in limited editions, with an intrinsic value goes way beyond mere financial considerations.