India: Diamond Industry Mourns the Loss of Arunkumar R. Mehta
The leading Indian diamantaire passed at the age of 80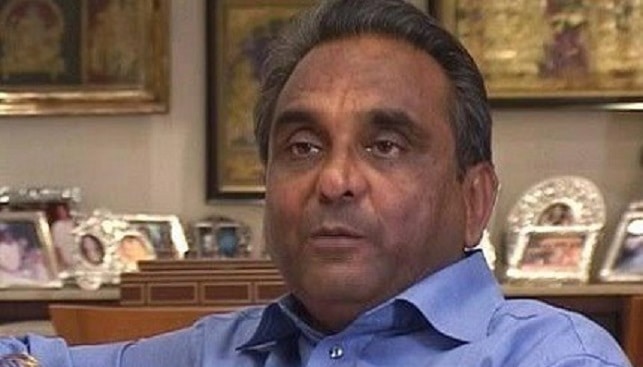 Leading diamantaire and businessman Arunkumar Ramniklal Mehta, who led the family owned Belgian/Indian conglomerate Rosy Blue, passed on June 14 at the age of 80, according to GJEPC (Gem & Jewellery Export Promotion Council) in India.
Born in the small town of Patan in 1940, Arunbhai Mehta moved to Mumbai in 1960 and founded a small diamond cutting and polishing unit under the name B. Arunkumar & Company. Later, the company became Rosy Blue – "the biggest diamond manufacturing unit in the world" with operations in India, Israel, Russia, Sri Lanka, Thailand, Belgium and China.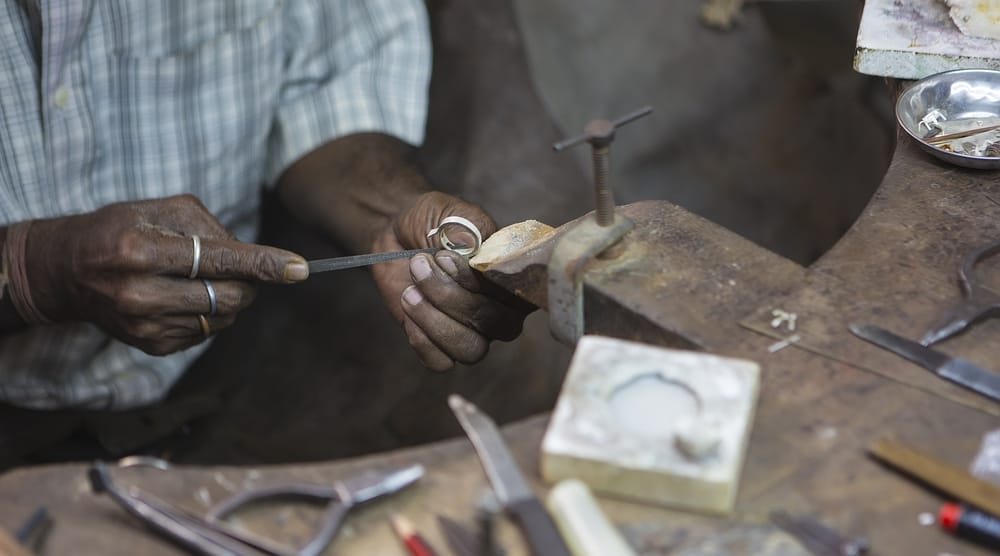 Mehta was the founding member of the Diamond Exporters Association Ltd., an active member of the Managing Committee of the Bharat Diamond Bourse, and served in the managing committee of the GJEPC.
A shared statement issued by GJEPC, the Bharat Diamond Bourse (BDB) and the Mumbai Diamond Merchants Association (MDMA) read: "(With his)… vision and business acumen, he was able to seize opportunities but above all else he always prioritized high integrity and business ethics, helping the industry, like Rosy Blue, gain a favourable and trustworthy reputation".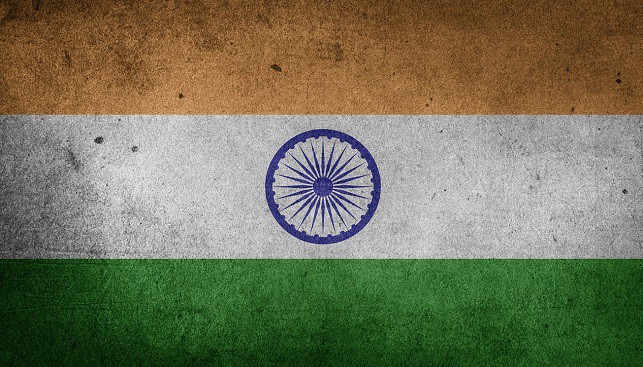 As a mark of respect, the Indian diamond trade remained closed in Mumbai and Surat on June 16.