IDI Offers Free Shipping at Online Diamond Trade Show
IDI and AWDC join forces again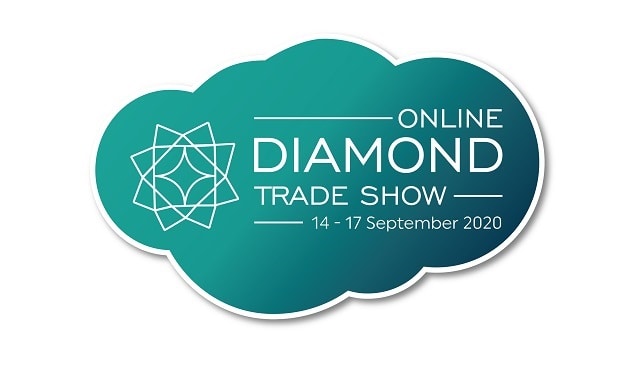 The Israel Diamond Institute (IDI) offers free shipping at the Online Diamond Trade Show 2020 on September 14-17, 2020. The show is being hosted for the second time with the Antwerp World Diamond Center (AWDC) on the Virtual Diamond Boutique trading platform.
Due to the success of the first online trade show in March, IDI and AWDC decided to join forces again to produce a second show.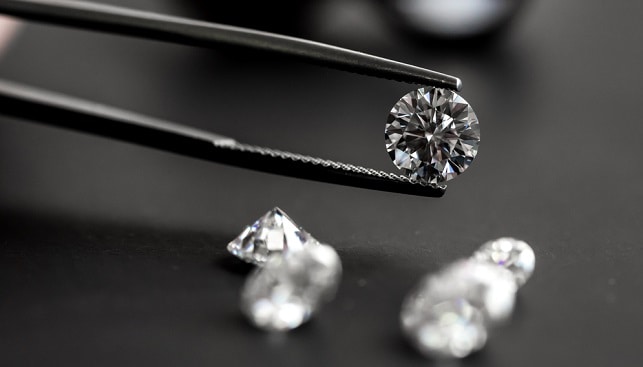 The trade show is fully digital and will be open 24 hours a day to professional buyers. It will include live video chat options between suppliers and buyers.
The benefit is being offered to buyers who buy from one of the 25 Israeli diamond exhibitors during the virtual show: A.B.C Diamonds, Alon Avinoam, Asi Abir, Dany Avlas Diamonds, Direct Diamond Solutions, Eliyahu Yona Diamonds, Elyahu Mishaely Diamonds, Eran Diamonds, EveryDiam, G.S Diamonds, I.C.S Diamonds, Imreco, Migdal Diamonds, Mike Zeevi & Sons, Pini Yakobi, Poligem, Regent Diamonds, S.A Diamonds, Selected Diamond Traders, Seren Diamonds, T.O.C The Excellent Make, Vivial Color Revealed Diamonds, Y. Dvash Diamonds, Yondor Diamonds and Y.L Golan.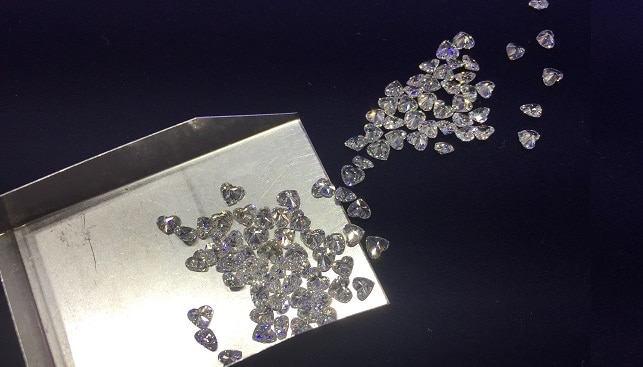 The Israel Diamond Institute invites buyers who wish to take advantage of free shipping to register for the benefit at: www.vdbapp.typeform.com