ALROSA BREAKS OWN RECORD WITH 2018 DIVIDENDS
ALROSA BREAKS OWN RECORD WITH 2018 DIVIDENDS
The total dividend for 2018 will amount to about $1.17 billion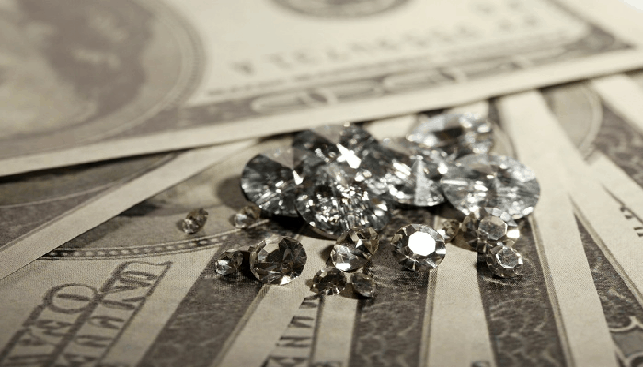 In its Annual General Meeting of Shareholders of Alrosa, the Russian mining giant has decided to allocate 100% of free cash flow for the second half-year of 2018 for the period-end dividend – RUB 30.3 billion (about $480 million).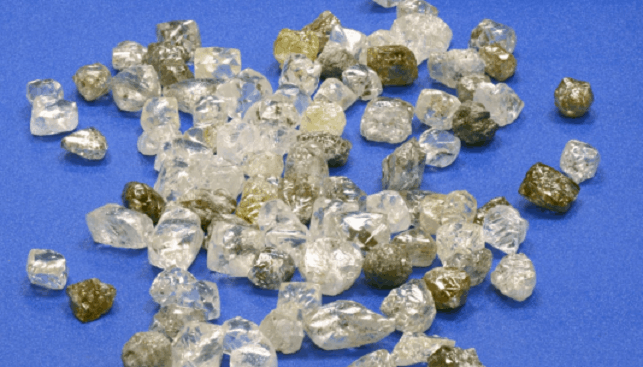 Adding to that the dividend paid for the first half-year of 2018 of (RUB 43.7 billion or $692 million), the total dividend for 2018 will amount to RUB 73.9 billion or $1.17 billion. According to Alrosa, "the total of 80% of free cash flow for 2018 is allocated for dividends". The miner added that "the total 2018 year-end dividend is a record-breaking one throughout Alrosa's history".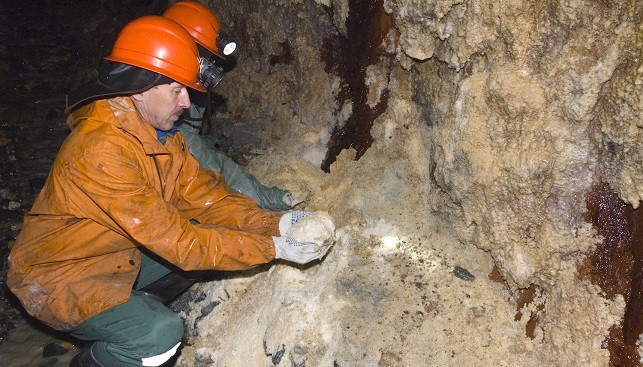 Recently, Alrosa announced sales results for May and the first five months of 2019, showing a decrease in sales for both periods. In January-May 2019, Alrosa sold rough and polished diamonds for a total of $1.589 billion, compared to $2.299 billion gained for the same period last year. During the five months of 2019, rough diamonds were sold for $1.564 billion while polished diamonds sales totaled $24.1 million.