ALROSA SELLS $10.5 MILLION WORTH OF ROUGH IN HONG KONG
ALROSA SELLS $10.5 MILLION WORTH OF ROUGH IN HONG KONG
Alrosa held auctions of rough and polished at Hong Kong's International Diamond, Gem & Pearl Show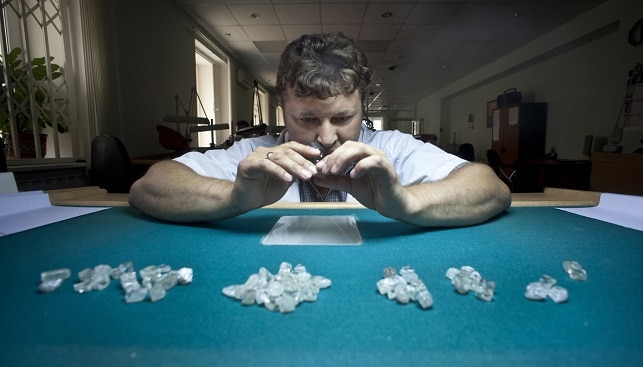 Russian mining giant Alrosa held two auctions of rough and polished diamonds at the Hong Kong International Diamond, Gem & Pearl Show earlier this month. At the rough auction, the miner sold 101 Specials (over +10.8 carats) with the total weight of 1,829 carats, and raked in a total of $10.5 million.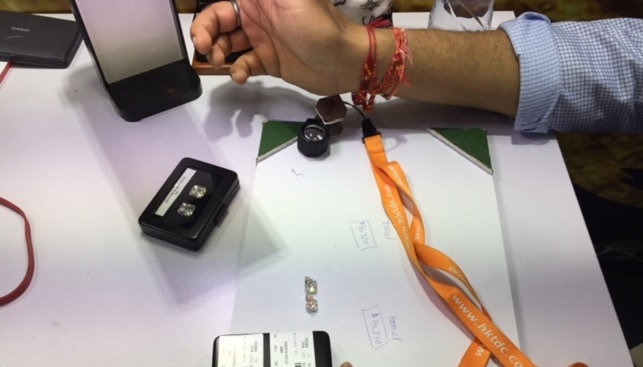 At the polished diamond auction, the company sold 56 stones with a total weight of almost 300 carats, most of them fancy colored diamonds. The auction totaled $4.1 million, and featured two cushion cut fancy yellow diamonds, weighing 31 and 30 carats, sold for $815,000.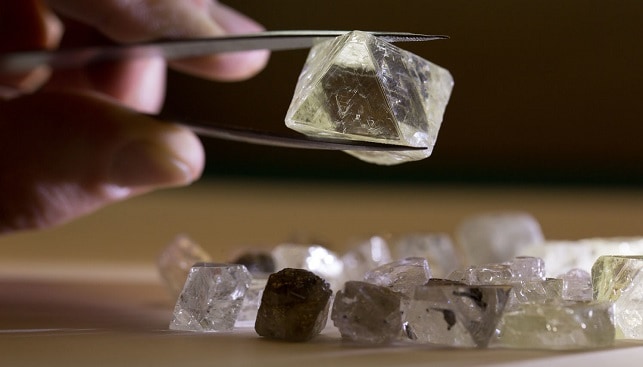 Evgeny Agureev, Director of the United Selling Organization at Alrosa, remarked that "considering the positive results of the [rough] auction, we can note that the demand for diamonds of the size category exceeding 10.8 carats remains stable". Regarding the polished diamond auction, Agureev noted that "[…] once again [we] became convinced that there is a strong interest in fancy colored diamonds, which are especially highly valued in this market today, among the participants of jewelry industry".