Alrosa Rakes in $430 Million in January as "Demand Improves"
Alrosa Rakes in $430 Million in January as "Demand Improves"
Alrosa: "January sales demonstrate an improving demand for jewelry at key consumer markets"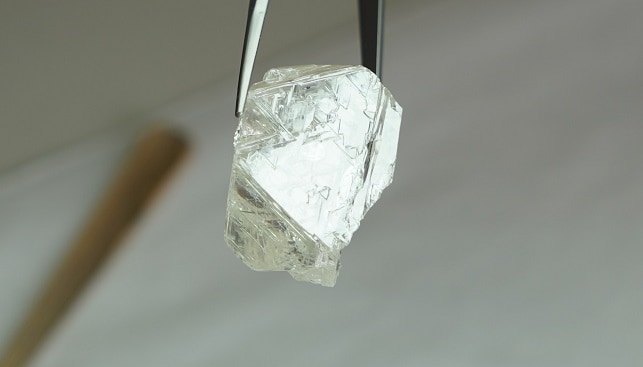 Alrosa's sales of rough and polished diamonds in January totaled $430 million, the Russian mining giant has reported in a press release.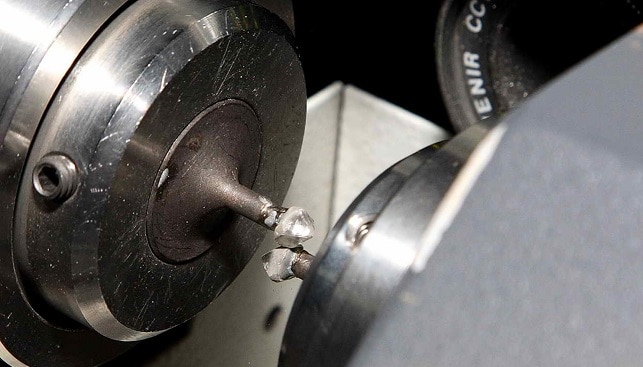 This preliminary figure includes $421 million from rough diamonds and polished diamond sales of $9 million. In December 2020, Alrosa raked in $521.6 million (compared to $363.8 million in December 2019). Evgeny Agureev, Deputy CEO of Alrosa, commented: "January sales demonstrate an improving demand for jewelry at key consumer markets – namely in China and the USA. Lack of excessive diamonds stocks at the mid-stream provided an additional support for rough diamonds' demand, as cutters and polishers enjoyed an option to purchase diamonds based on their real requirements".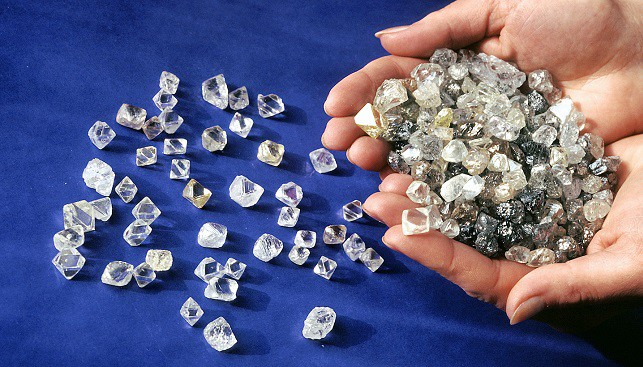 In other news, the Russian Ministry of Finance is promoting an initiative to cancel import duties on small precious stones and diamonds (weighing less than 0.3 carats) for a period of two years, Rough & Polished reports. This, the Russians say, "will reduce jewelry production costs in the countries of the Eurasian Economic Union (EAEU), increase sales both in the Eurasian and global markets, and create necessary conditions for increasing the industry's cost competitiveness".