ALROSA SELLS $7 MILLION WORTH OF ROUGH IN NEW YORK
ALROSA SELLS $7 MILLION WORTH OF ROUGH IN NEW YORK
Alrosa sold 99 large gem-quality diamonds weighing 1,532 carats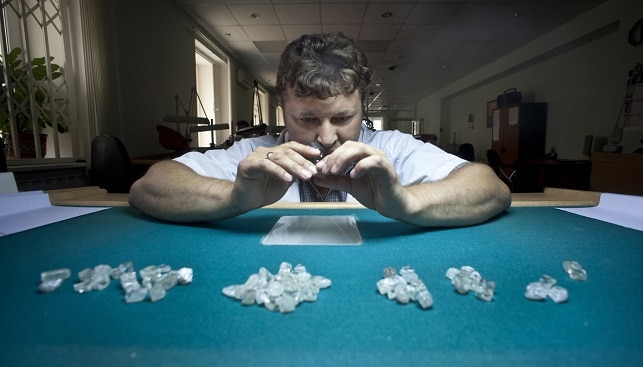 Russian mining giant Alrosa held an international auction for special size rough diamonds (over 10.8 carats) in New York, selling 99 large gem-quality diamonds weighing 1,532 carats for a total of $7 million.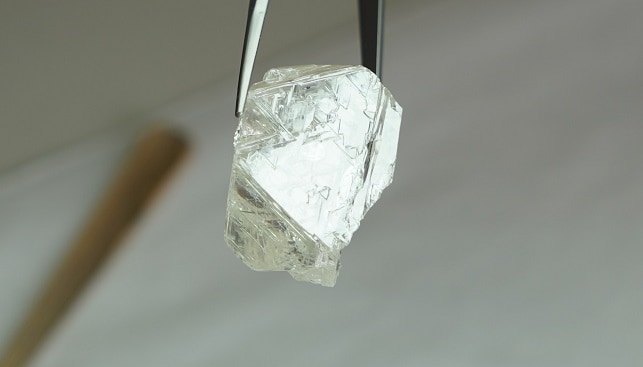 According to Alrosa, auction participants included companies from the US, Belgium, India, Israel and the UAE. Evgeny Agureev, director of the United Selling Organization ALROSA, said: "We completed our third diamond auction in the US this year. Undoubtedly, current difficult situation in the market has a direct impact on sales results, and we see a slight decrease in demand. Nevertheless, auctions continue to attract new customers. The latest auction was attended by 80 companies, 25% of which were customers from the US".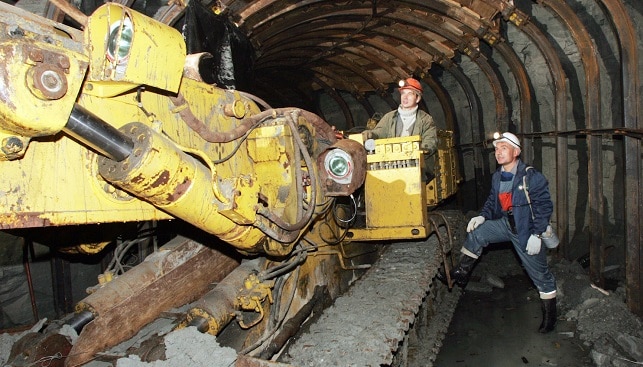 This is the third auction Alrosa has held in the US this year, with the next one expected in the fall. All in all, the three US auctions raked in a total "of about $30 million", according to the company.