ALROSA SELLS LESS DIAMONDS, REVENUE DOWN IN Q1 2019
ALROSA SELLS LESS DIAMONDS, REVENUE DOWN IN Q1 2019
Alrosa's revenue fell 27% year-on-year to $1.1 billion in Q1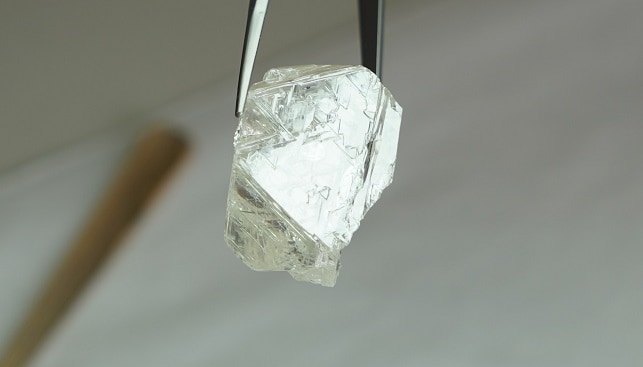 Russian diamond mining giant Alrosa has reported its first quarter results, showing that its revenue fell 27% year-on-year to $1.1 billion (RUB 70 billion), according to Gem Koonect. Net earnings fell 27% year-on-year to $373 million (RUB 24.1 billion).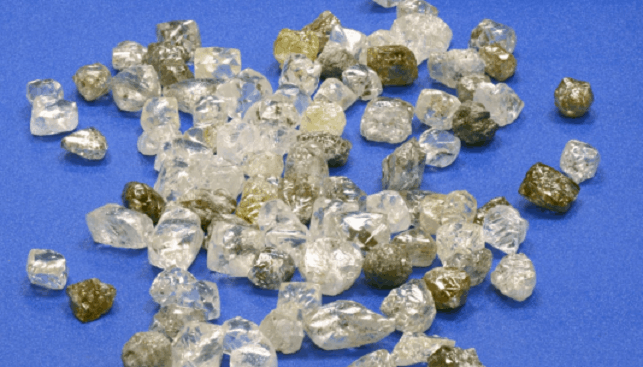 Alrosa sold 10.6 million carats of rough diamonds during the period – 21% less than in Q1 2018. Alrosa Deputy CEO Alexey Philippovskiy commented: "Following a sizeable de-stocking of small-size rough diamonds by cutters and polishers in the second half of 2018, we saw an improved demand for this product early in 2019".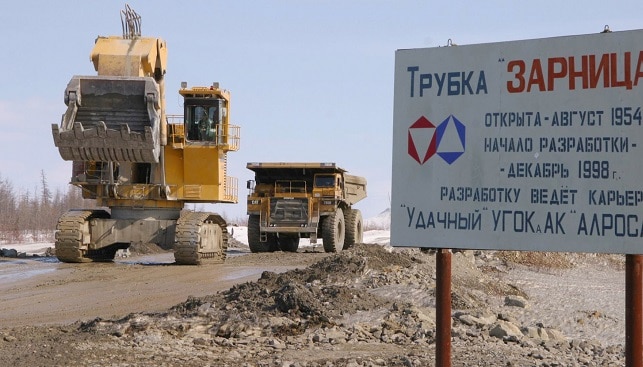 In April, Alrosa's sales of rough and polished diamonds reached $318.7 million – rough diamond sales amounted to $315.8 million, while sales for polished diamonds totaled $2.9 million. In January-April 2019, rough and polished diamond sales totaled $1.322 billion. Sales of rough amounted to $1.3 billion, while polished sales totaled $19.2 million.