Alrosa: Revenue Declines in 2019, But 2020 Prospects "Much Healthier"
Alrosa: Revenue Declines in 2019, But 2020 Prospects "Much Healthier"
Revenue for the year fell 21% to about $3.33 billion following a fall of 12% in sales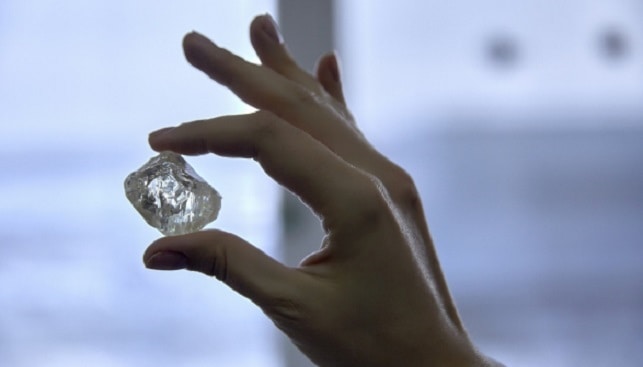 Alrosa has announced its financial results for Q4 2019 and FY 2019, reporting that revenue for the year fell 21% to about $3.33 billion following a fall of 12% in sales. In Q4, Alrosa's revenue increased 5% to $908,700,000, "driven by stronger sales and growth in average realised prices".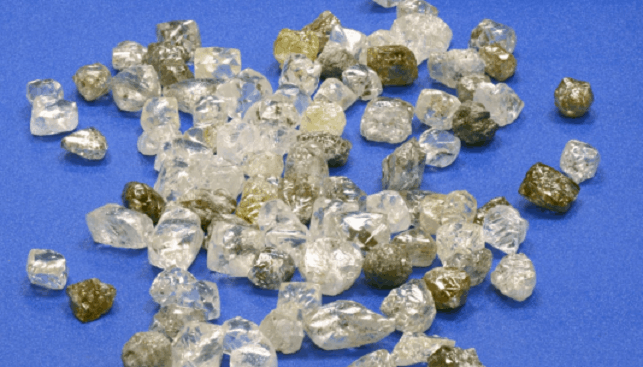 The fall in revenue and sales is attributed to weaker demand in the rough and polished diamonds market, mainly in the first half of 2019, as well as lower diamond price index (down 6%) and a higher share of small-size diamonds in the sales mix. EBITDA (Earnings before interest, taxes, depreciation) for 2019 totaled about $1.4 billion. Net profit for the year declined 31% to $880,740,000. Production forecast for 2020, Alrosa added, stands at 34.2 million carats.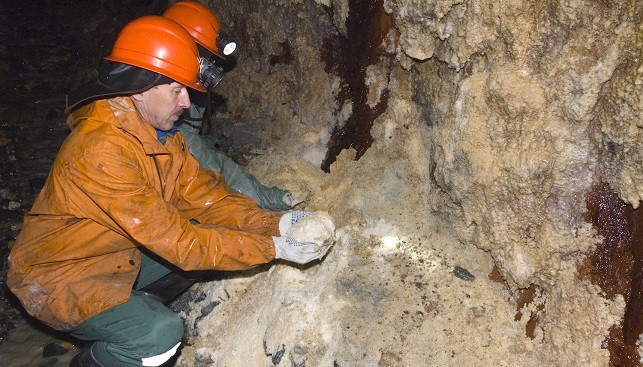 Alexey Philippovskiy, the company's CFO, said that in the first half of 2020, "jewellery demand will be impacted by exogenous factors. At the same time, the diamond industry looks much healthier in 2020, with balanced stocks, both for jewellery in retail, and for cutters' diamonds, and with the mid-stream leverage back to historical levels".