ALROSA'S DIAMONDS SALES REBOUND IN NOVEMBER 2019
ALROSA'S DIAMONDS SALES REBOUND IN NOVEMBER 2019
Alrosa's polished and diamond sales went up 5% year-on-year, totalling $287.8 million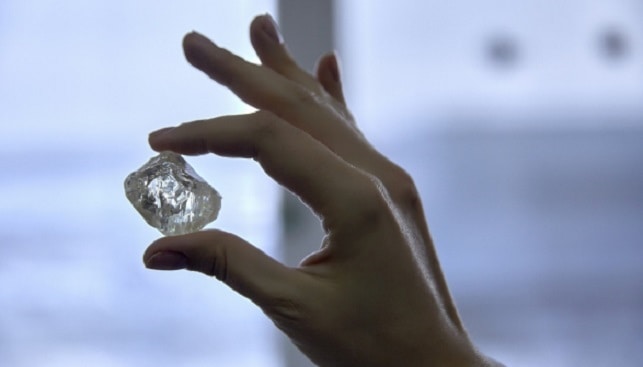 Alrosa's polished and diamond sales went up 5% year-on-year in November, totalling $287.8 million. Rough diamond sales amounted to $282.1 million, while polished diamond sales totaled $5.8 million.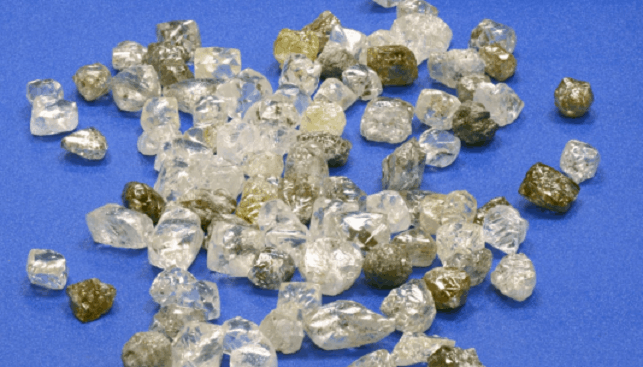 In the 11 months spanning January to November, the Russian miner's sales amounted to $2.974 billion. Rough diamonds were sold for $2.921 billion, while polished diamonds sales totaled $53 million.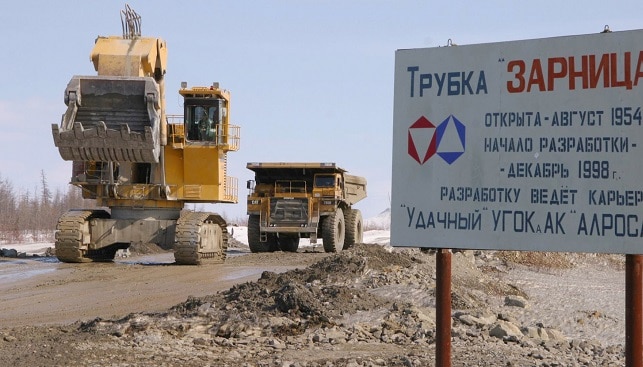 The company's Deputy CEO Evgeny Agureev commented: "November sales growth evidence that mid-stream sector, specifically in India, is on track to restore its balance. Somewhat more active purchasing activity at end-consumers in key regions also provide support to our sales volumes".