Alrosa's July Diamond Sales Total $334 Million
Alrosa's July Diamond Sales Total $334 Million
Total sales in July went down 18% month-on-month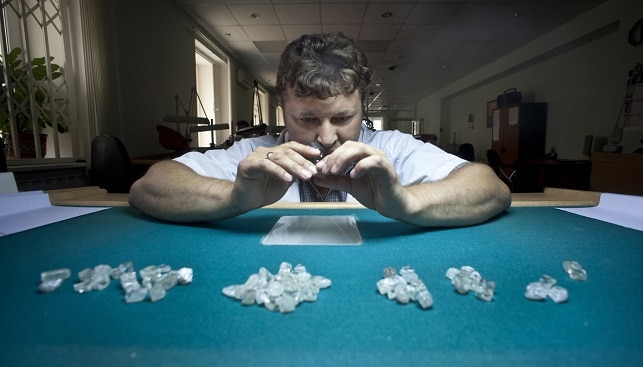 In July, Alrosa's sales of rough and polished diamonds totaled $334 million, including rough diamond sales of $318 million and polished sales of $15 million. Total sales in July went down 18% month-on-month.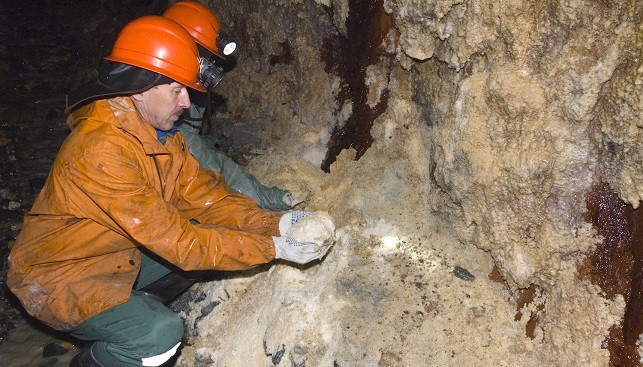 For the seven months of 2021, total rough diamond and polished sales totaled $2.67 billion, including $2.55 billion of rough sales and $122 million of polished.
Earlier this month, Alrosa stated that rough diamond prices have "rebounded to pre-crisis levels by early August," adding that "jewellery demand remained robust in July, following a strong first half of the year, when it increased by an average of 35% and 15% in the US and China, respectively."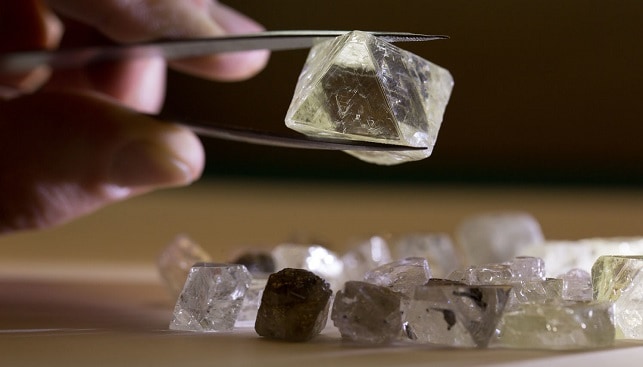 Alrosa also announced that it plans to buy more rough diamonds from Gokhran, Russia's state repository in order to replenish "its dwindling stocks." In July, Alrosa "bought about 70% of the 1.02 million carats" offered by Gokhran.