ALROSA'S SALES UP IN DECEMBER, REACH $3.3 BILLION IN 2019
ALROSA'S SALES UP IN DECEMBER, REACH $3.3 BILLION IN 2019
Alrosa marks "signs of stabilising diamond demand" in December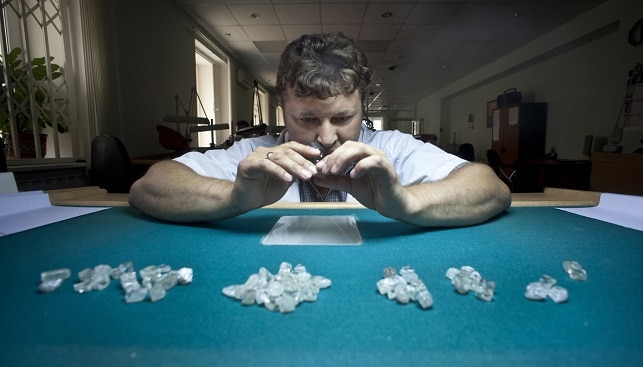 Russian mining giant Alrosa has announced diamond sales results for December and January-December 2019.
In December, Alrosa's diamond sales were up 11% year-on-year to $363.8 million. Rough diamond sales totaled $352.1 million, while polished diamond sales totaled $11.6 million. For January–December 2019, total sales amounted to $3.338 billion. Rough diamonds were sold for $3.273 billion, while polished diamonds sales totaled $64.7 million.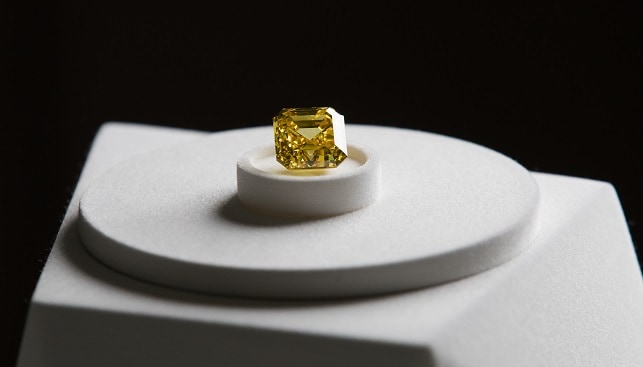 Alrosa's Deputy CEO Evgeny Agureev said: "In December, we observed signs of stabilising diamond demand that had emerged earlier in the second half of the year amid the gradual restoration of market balance. This was largely supported by a flexible sales strategy of mining companies".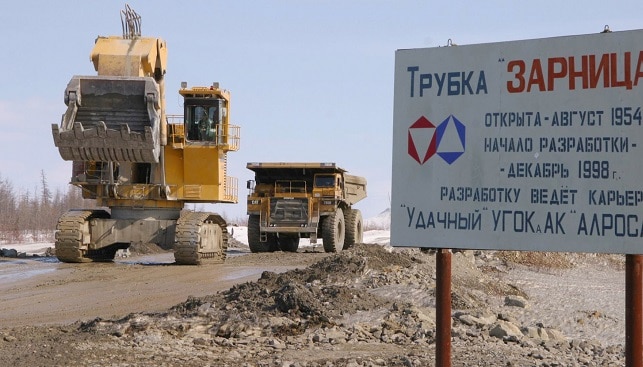 Commenting on the company's 2019 results, Agureev added: "Cutters and retailers entered 2019 with large stocks of goods, but their expectations of strong demand did not match the reality. Along with a number of other factors, this triggered a massive destocking while also hitting the demand for rough diamonds. As a result, 2019 saw sales by diamond producers drop by almost a third from the previous year. At the same time, there is robust demand for jewellery from end consumers. The preliminary data on Christmas sales shows its year-on-year growth in some regions. This proves that diamond jewellery remains a key way of expressing one's special feelings".