Angola's Diamond Revenue Up 6% to $1.3 billion in 2019
Angola's Diamond Revenue Up 6% to $1.3 billion in 2019
Angola's diamond marketing company Sodiam predicted a rise in production to 14 million carats in 2020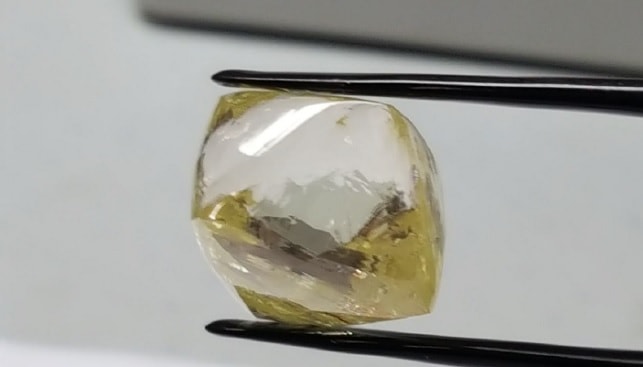 Angola's diamond production and sales continued to improve last year, with production up 12.3% and revenue up 6.2%, according to IDEX Online, quoting numbers released by Angola's diamond marketing company Sodiam.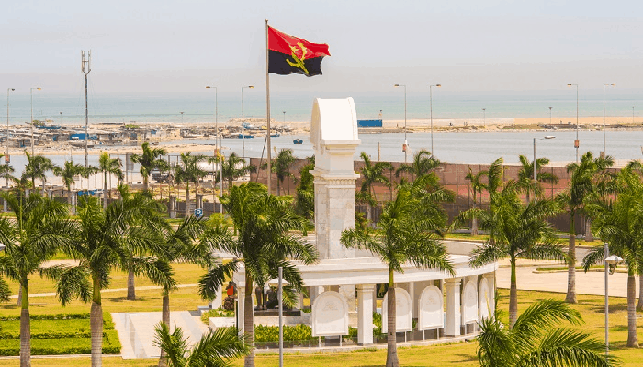 In 2019, Sodiam sold 9.44 million carats for a total of $1.299 billion. Janio Correia Victor, secretary for geology and mines, said that production and sales were "satisfactory", and predicted a rise in production to 14 million carats in 2020.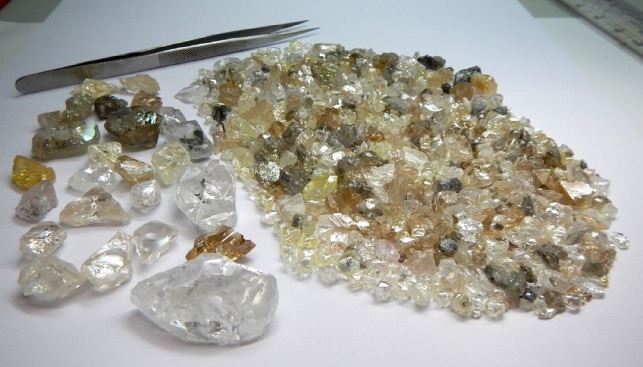 In the fourth quarter of 2019, production reached 3 million carats. Average price per carat totaled $136.4, yielding $409.77 million in revenue. During the quarter, Sodiam announced the suspension of "proposals to buy rough diamonds because the demand is higher than the supply". The company halted the submission of bids for its rough and has finalized purchasing agreements and sale contracts for diamonds mined by the company in the country for the coming two years.