ARGYLE'S REVENUE GOES UP IN 2018
ARGYLE'S REVENUE GOES UP IN 2018
Rio Tinto's Argyle mine in Western Australia, grossed revenues of $259 million in 2018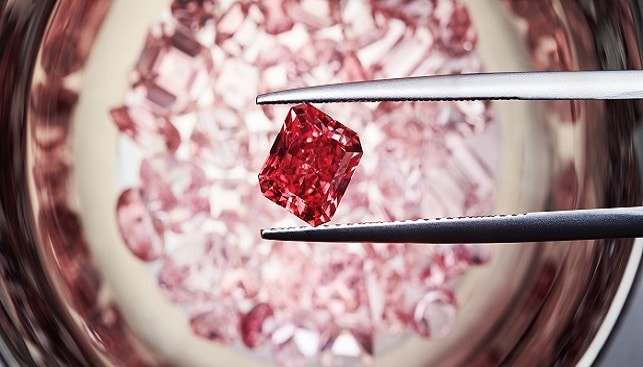 Rio Tinto's Argyle diamond mine in Western Australia, which is scheduled for closure in 2020, grossed revenues of $259 million in 2018 – a 26% increase over 2017. Cash flow totaled $103.8 million – double than in 2017, according to Gem Konnect.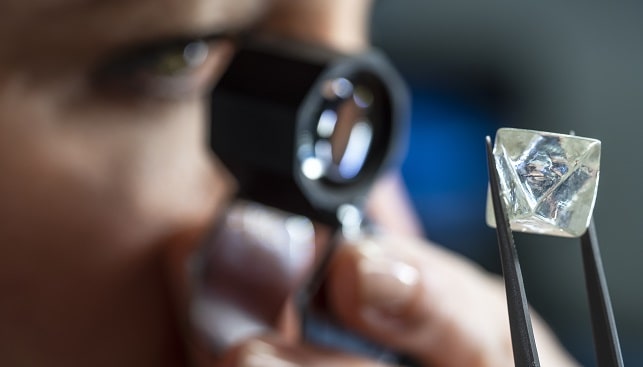 However, the mine recorded a pre-tax loss of $89.9 million in 2018, driven by the $101.7 million non-cash expense related to the closure of the mine.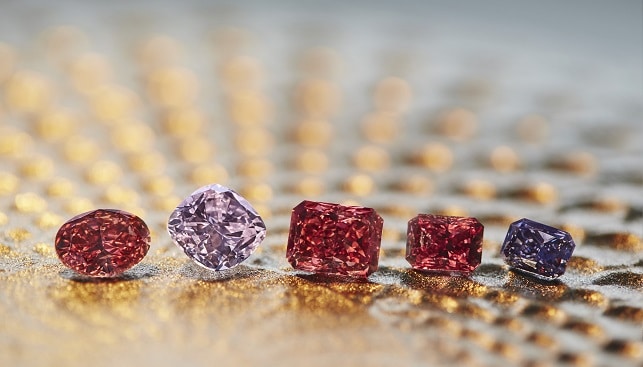 The mine processed 10% more than 2017 but produced 18% less diamonds. The rise in revenue was attributed to higher sales " impelled by a stronger US economy and higher prices for the mine's iconic pink diamonds". In an earlier report, Rio Tinto said that its overall diamond production guidance for 2019 – from both Argyle and its Diavik mine in Canada – remains between 15 and 17 million carats.