CHRISTIE'S GLOBAL AUCTION SALES TOTAL $556.7 MILLION IN 2017
CHRISTIE'S GLOBAL AUCTION SALES TOTAL $556.7 MILLION IN 2017
$547.8 million were raked in from live auction sales and $8.9 million from online auction sales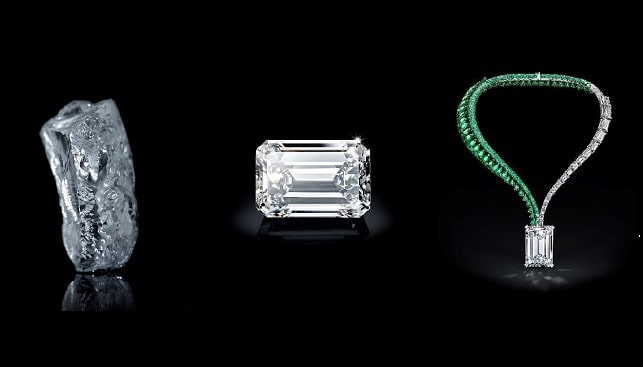 World famous auction house Christie's has released performance data for 2017, reporting $556.7 million in global auction sales during the year. Of these, $547.8 million were raked in from live auction sales, while $8.9 million were raked in during online auction sales.
Christie's set nine new world jewelry auctions records during the year, including the Pink Promise ($32,163,900) and de Grisogono's 163.41 carat D Flawless diamond ($33,705,900).
Rahul Kadakia, International Head of Jewelry, Christie's, remarked: "Nine new world record prices were achieved at our sales worldwide driven by intense competition from collectors who bid at the highest levels for important diamonds, rare gems and jewels, and superb objects. We also saw immense growth in our Online sales which encouraged clients to enjoy the auction experience at all price points […]".