Diamcor Closes 2019 with a Strong Quarter
Diamcor Closes 2019 with a Strong Quarter
Revenue for the quarter totaled in $1.4 million - a slight rise year-over year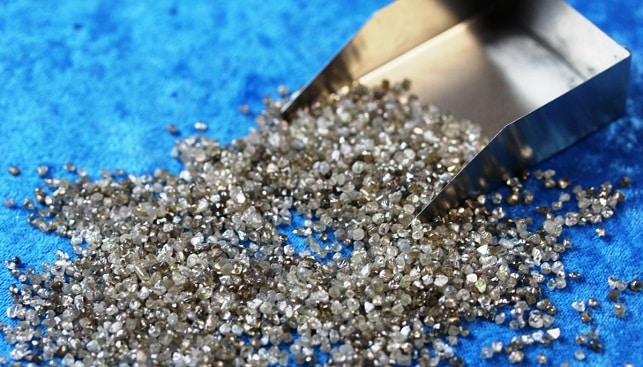 Diamcor Mining has announced that its revenue for the quarter ended December 31, 2019, totaled $1.4 million – a slight rise over the $1.39 million a year earlier.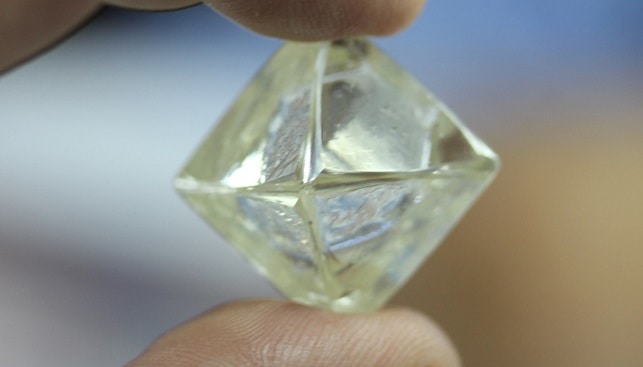 Diamcor, which operates the Krone-Endora at Venetia project in South Africa, said that price per carat for the period stood at $106, a steep decline compared to the average price per carat of $194 in the same period in 2018. The company also said that it expects "the average dollar per carat to return to historical norms early in 2020".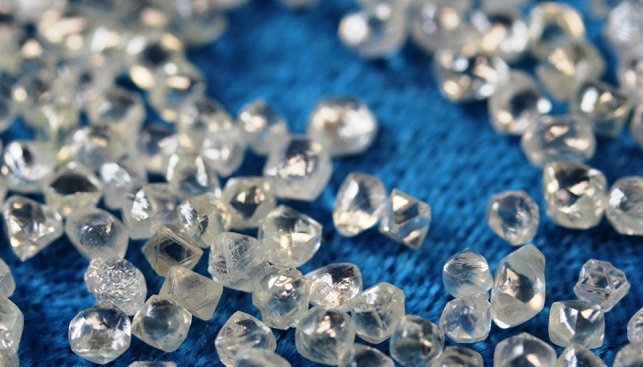 Diamcor added that the Krone-Endora at Venetia project has "demonstrated significant potential with regard to rough diamond quality, as well as the recovery of larger diamonds in the 10.8 carat plus special category".