GEM DIAMONDS' REVENUE DROPS IN H1, MULLS SALE OF GHAGHOO MINE
GEM DIAMONDS' REVENUE DROPS IN H1, MULLS SALE OF GHAGHOO MINE
The miner reported a 14% drop in revenue to $93 million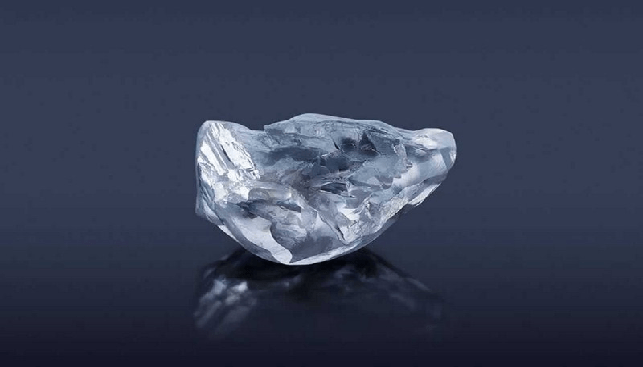 Gem Diamonds has released its first half-year report, reporting a 14% drop in revenue to $93 million year-on-year. According to Rough & Polished, Gem Diamonds attributed to the drop to "lower production from the Letseng mine in Lesotho and a decline in average diamond prices".
The miner's average price per carat dropped from $1,899 in H1 2016 to $1,779 in H1 2017. Production dropped 12% year-on-year to 50,478 carats.
CEO Clifford Elphic commented: "The cost reduction and transformation programme is firmly underway and at this early stage $15 million of annualised efficiency and cost reduction initiatives have already been identified for implementation from October 2017". He added that the company has received an acquisition offer for its Ghaghoo mine in Botswana, which has been placed under care and maintenance in February. Elphic said that that Gem Diamonds' board is "considering the mine's purchase offer".