GEMFIELDS BREAKS AUCTION RECORD FOR ROUGH RUBY SOLD
GEMFIELDS BREAKS AUCTION RECORD FOR ROUGH RUBY SOLD
Gemfields' auction of rough ruby totaled $54.8 million - an all-time high for a Gemfields auction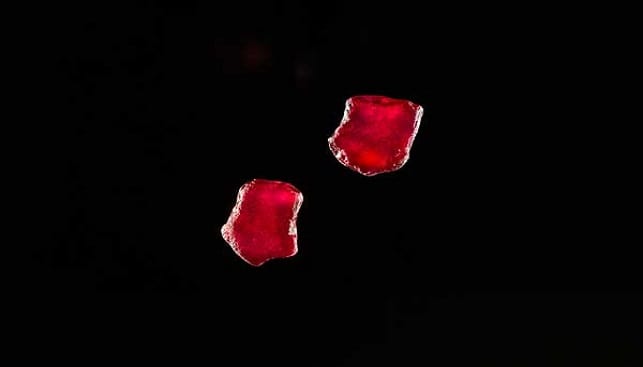 Gemfields has announced that its auction of rough ruby in Singapore from June 10 to 14 raked in $54.8 million, which "an all-time high for any Gemfields auction", according to a report in Gem Konnect, and 24% higher than the last auction record. This was the second and final ruby auction for this financial year.
The rubies, mined at the Montepuez mine in Mozambique, realised an average price of $61.13 per carat. 895,848 carats were sold, out of the 1,048,687 carats offered, representing 78 of the 83 lots offered. Since June 2014, eight Montepuez auctions were held, aggregating $280.5 million in revenues.
According to the report, Gemfields "refined the quality and quantity of the goods placed on offer in response to market feedback which showed growing demand for rough rubies suited to the production of high quality jewellery as well as larger volume production runs, thereby allowing a broad cross-section of product to be placed on offer". On a quality-for-quality basis, "the per carat prices reflected positive demand and were in line with its experiences at recent global trade events".