Grib Rakes in $65 Million from Rough and Breaks Own-Record
Grib Rakes in $65 Million from Rough and Breaks Own-Record
Grib said that demand was strong and the bidding competitive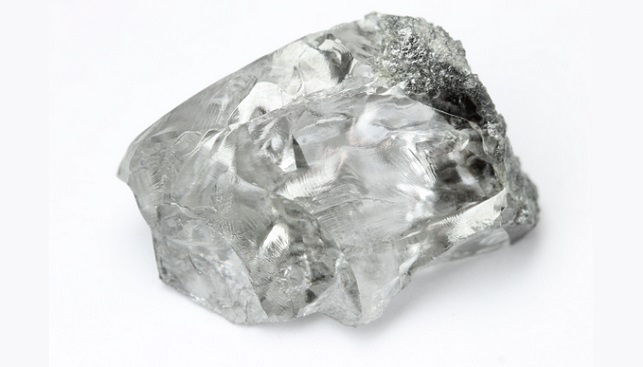 Grib Diamonds has announced revenues of $65 million at its most recent rough tender in Antwerp, IDEX Online reports. The highlight of the tender was a 7-carat "purplish-pink or pinkish-purple" diamond which sold for a company record of $100,000 per carat.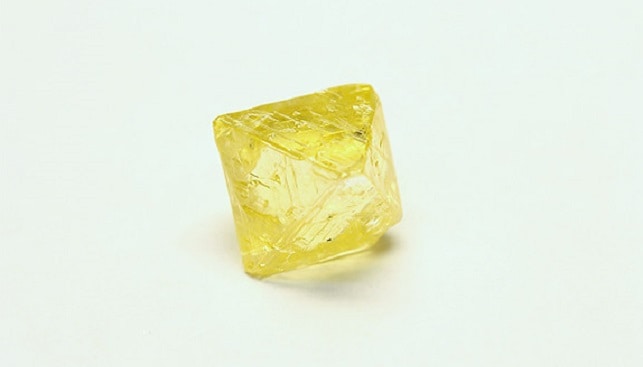 Head of sales Antony Dear said: "Demand was strong, bidding competitive, prices remained overall flat, with some weakness starting to creep into the bigger sized rough +5cts to 10cts range." The company sold 650,000 carats at the tender.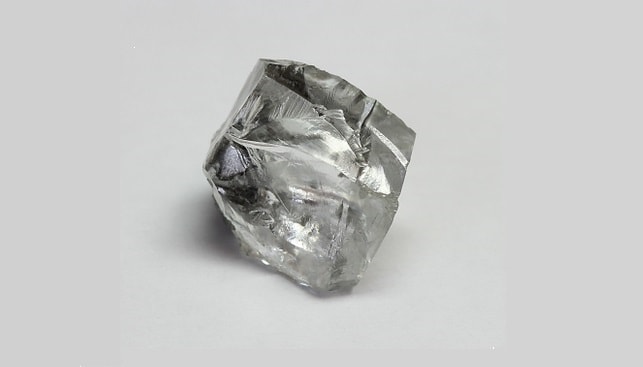 On August 2, the miner unearthed an 81.09 carat gem-quality rough diamond at its Grib Mining and Processing Division in the Arkhangelsk Province of Russia, Rough & Polished reports.