LUCAPA MAKES $10.4 MILLION FROM DIAMONDS IN LATEST SALE
LUCAPA MAKES $10.4 MILLION FROM DIAMONDS IN LATEST SALE
Combined 2019 sales to date from Lulo and Mothae have reached $45.9 million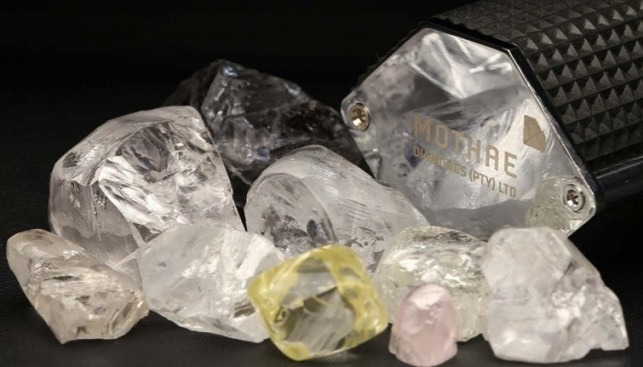 Lucapa Diamond Company has announced the results from its latest sales of diamonds from the Lulo alluvial mine in Angola and the Mothae kimberlite mine in Lesotho. The sale totaled $10.4 million, and brings the combined 2019 sales to date from the Lulo and Mothae mines to $45.9 million.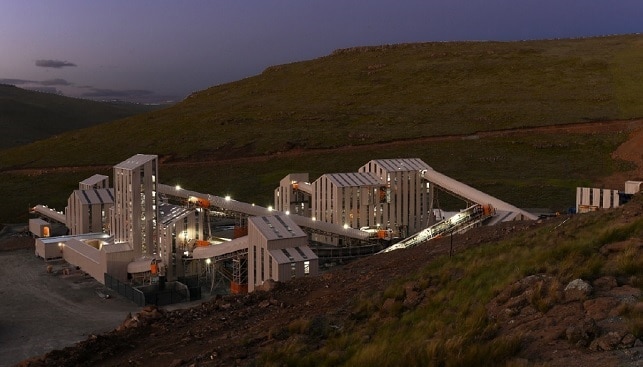 In the latest tender, a total of 5,469 carats of Lulo diamonds sold for gross proceeds of $5.9 million – or $1,087 per carat. A total of 5,307 carats of Mothae diamonds were sold for gross proceeds of $4.4 million – or $837 per carat. Lucapa added that a 64 carat D-colour Type IIa stone became the first commercially produced diamond from Mothae sold for more than $1 million.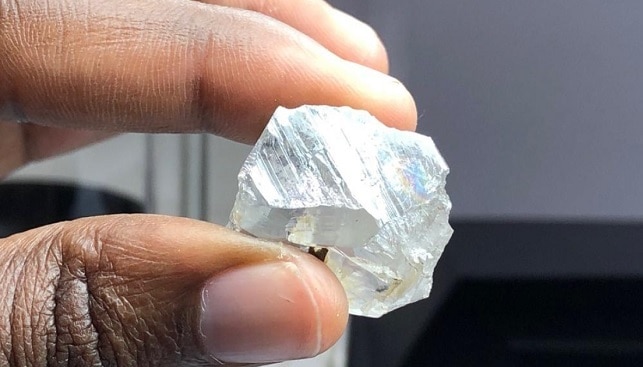 Recently, Lucapa published its results for the first six months of the year, reporting a net profit of $1.1 million (compared to a loss of $43 million in the corresponding period in 2018). Lucapa said that it achieved the profit "during a challenging period for many diamond miners globally, particularly those producing primarily lower-value goods".