Lucapa Posts Record Production and Revenue in 2021
Lucapa Posts Record Production and Revenue in 2021
783 diamonds recovered were greater than 4.8 carats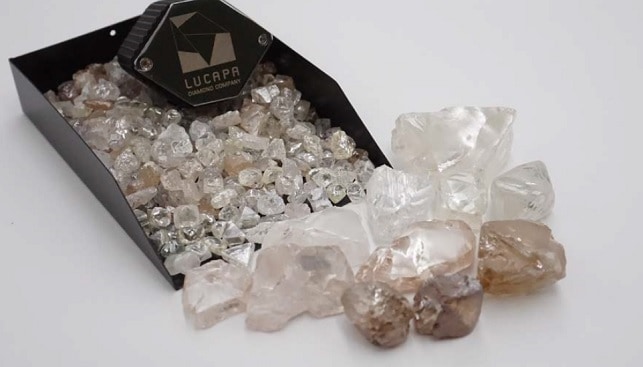 Lucapa Diamond has announced that in 2021, it has recovered a record 24,595 carats – a 4% year-on-year growth, Rough & Polished reports. 783 diamonds recovered were greater than 4.8 carats.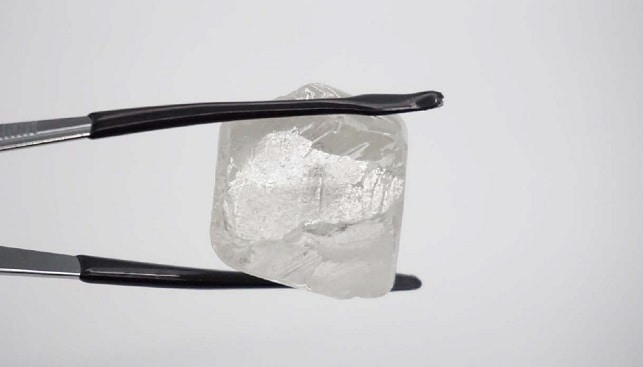 The company's 40%-owned Lulo mine "also set a new annual revenue record in 2021, achieving revenues of $78.1 million for 27,817 carats sold at an average diamond price of $2,808." The increase in revenue was attributed to the rebounding demand for diamonds. According to Lucapa, rough prices increased by more than 30% across the board in 2021.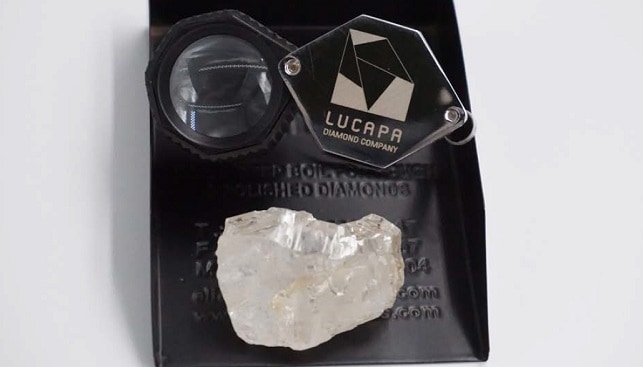 Lucapa's MD Stephen Wetherall said: "2021 was a year of operational growth and consolidation for Lucapa. We achieved record operational and financial performances […]".