LUCARA'S DECEMBER DIAMOND TENDER REACHES $53 MILLION
LUCARA'S DECEMBER DIAMOND TENDER REACHES $53 MILLION
The December tender puts Lucara's 2019 revenue at $192.5 million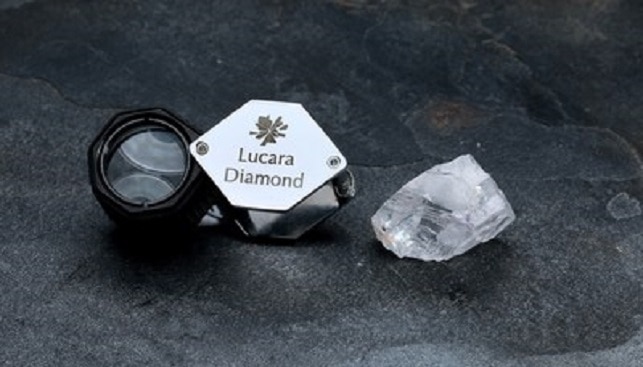 Lucara Diamond Corp. has announced that in its final diamond tender of 2019 (December 12), the company raked in $52.9 million – 16% higher than expected, Lucara said.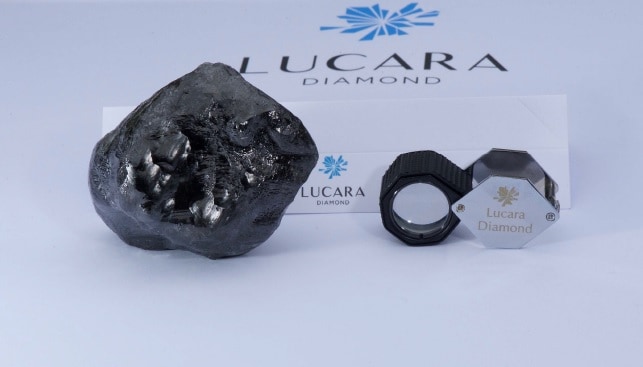 The miner achieved an average price of $548 per carat, and said that "market pricing improvements were noted in all size classes". The December tender puts Lucara's 2019 revenue at $192.5 million, "exceeding the 2019 revenue guidance of $170 – $180 million".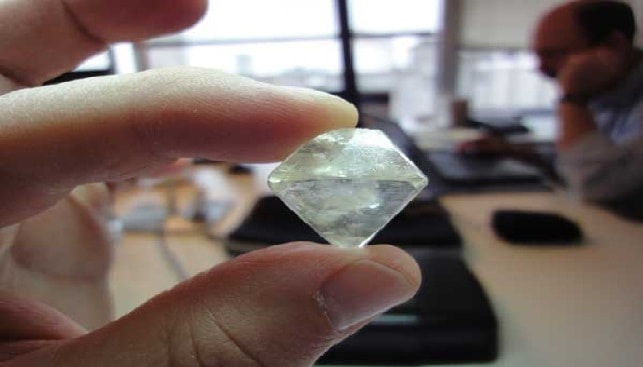 Eira Thomas, Lucara's CEO, commented: "Though it is too early to call a trend, prices achieved in our final sale of the year reflect a stronger, more stabilized market environment and continued strong demand for Karowe diamonds. As a result, we have exceeded our revenue guidance for 2019". She added that the company's strong end-of-year results "supports Lucara's plans for underground expansion to extend Karowe's mine-life to at least 2040, with the potential to generate an additional $4 billion in revenue".