LVMH SEES "REMARKABLE PERFORMANCE" FROM BULGARI IN Q3
LVMH SEES "REMARKABLE PERFORMANCE" FROM BULGARI IN Q3
LVMHs' revenues from jewelry and watches increased 8% year-on-year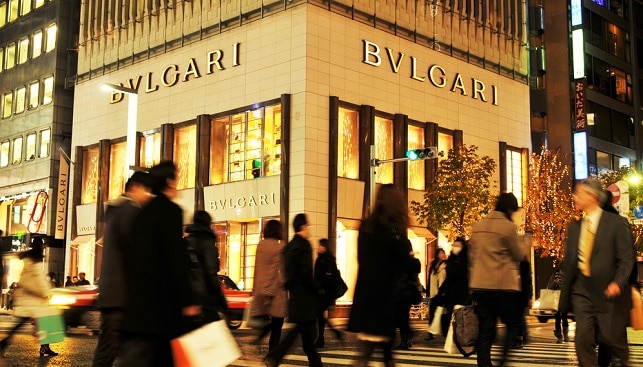 LVMH (Moët Hennessy Louis Vuitton) has reported that in the third quarter ended September, the group's revenues from jewelry and watches increased 8% year-on-year to $1.12 billion. According to Rough & Polished, the overall group revenue jumped 14% to $12.26 billion year-on-year.
LVMH said in its report that Bulgari had a "remarkable performance", mainly due to "the rapid growth of its signature jewelry collections Serpenti, Diva and B.Zero1". According to the same source, Chaumet and Fred brands "also contributed to the overall positive performance" in the quarter, and a new high-end jewelry line, Festa, was launched. The watch brands TAG Heuer and Hublot also experienced growth.
For the first nine months of the year ended September, jewelry and watch revenue grew 12% year-on-year, totaling $3.29 billion. In the same period, the group's revenue increased 14% year-on-year to $33.5 billion.