MOUNTAIN PROVINCE EXCEEDS PRODUCTION EXPECTATIONS IN FY 2019
MOUNTAIN PROVINCE EXCEEDS PRODUCTION EXPECTATIONS IN FY 2019
The miner commented that the rough market showed positive signs late in 2019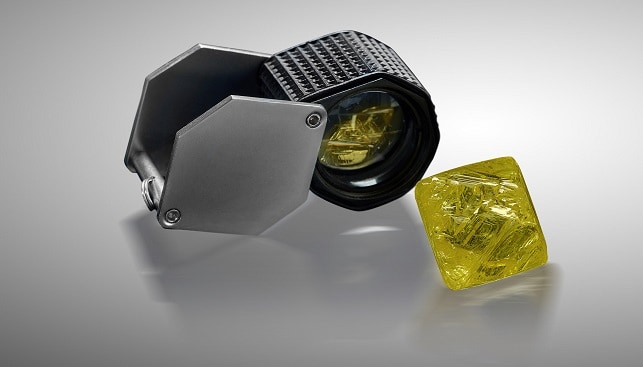 Mountain Province Diamonds has announced production and diamond sales results for the fourth quarter (ended December 31, 2019) and FY 2019 from its Gahcho Kué mine in Canada.
In Q4 2019, 1,977,438 carats were recovered, 28% higher than the comparable quarter. In FY 2019, 6,820,631 carats were recovered – 2% slightly lower than comparable period.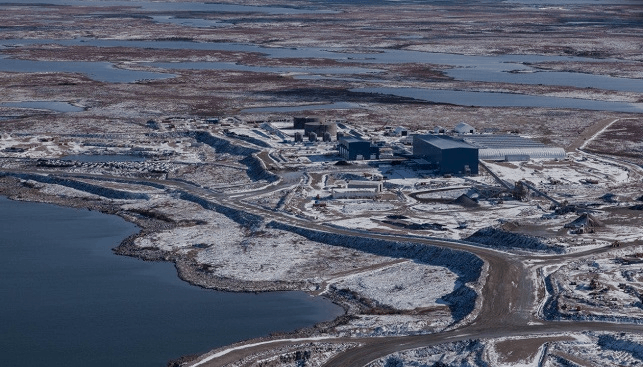 In Q4 2019, 771,799 carats were sold at an average value of $64 per carat for total proceeds of $49.2 million – a drop compared to the $53.6 million made in in Q4 2018. During FY 2019, the miner sold 3,284,520 carats at an average value of $63 per carat, raking in $208.2 million – a drop compared to the $240 million made in FY 2018. Despite these drops, Mountain Province said that the results were better than expected, "with recovered carats for FY 2019 coming in higher than the revised guidance of 6.7 – 6.8 million".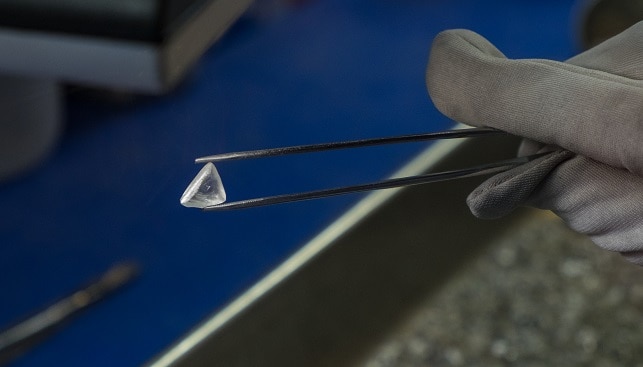 Stuart Brown, the Company's President and CEO, commended the company's production, then added that the diamond market "was somewhat difficult in 2019 with prices declining further in some categories. Nonetheless positive signs started to surface late in 2019 and strengthening early in 2020". Mountain Province added that "the rough diamond market became slightly more optimistic towards the end of 2019 and has remained relatively positive […]", and that "the company's medium to long term outlook for rough diamonds, remains positive".