MOUNTAIN PROVINCE 10TH SALE REALIZES LOW PRICE PER CARAT
MOUNTAIN PROVINCE 10TH SALE REALIZES LOW PRICE PER CARAT
Value per carat dropped to $53 - the lowest level in the year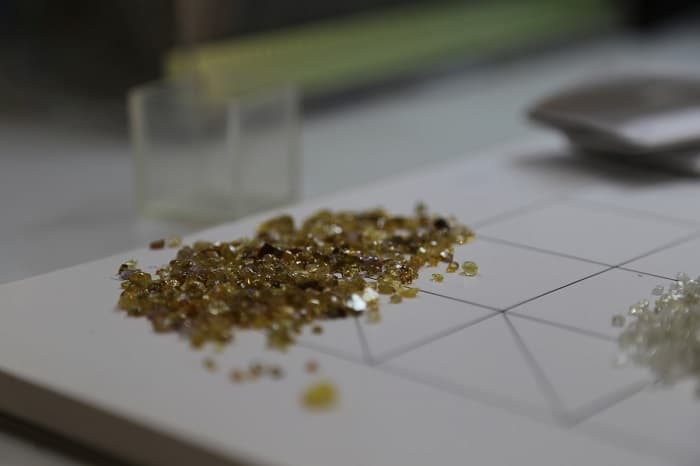 Mountain Province Diamonds Inc. has announced the results of its tenth diamond sale, which was held in December. According to Mining Weekly, the value per carat dropped to $53 – down 20% from the previous tender sale, and the lowest level in the year. Mountain Province owns 49% of the Gahcho Kué mine in Canada.
The sale raked in $19.1 million for the tenth tender sale. A total of 364,000 carats of rough diamonds were sold. In the ninth sale in November, the company realized $19 million from the sale of 288,000 carats.
Interim president and CEO David Whittle remarked: "After a successful first year of operations, Mountain Province anticipates a strong start to the new year. We have a robust product offering available for our first tender sale of 2018, and the parcel of fancies and specials from the last production split of 2017 is characterized by large, high value and attractive stones. We look forward to bringing them to sale over the coming months".