Petra Sells 299-Carat Diamond for More than $12 Million
Petra Sells 299-Carat Diamond for More than $12 Million
The Type 11a white diamond achieved a price of $40,701 per carat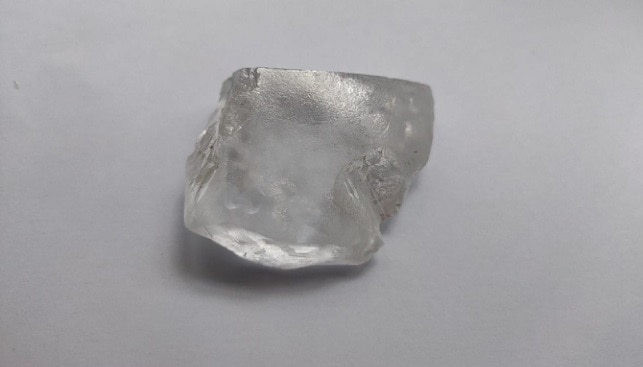 Petra Diamonds sold a 299.3 carat diamond, unearthed at the Cullinan diamond mine in South Africa, for $12.18 million. According to Mining Weekly, the gem was sold in January to Stargems DMCC.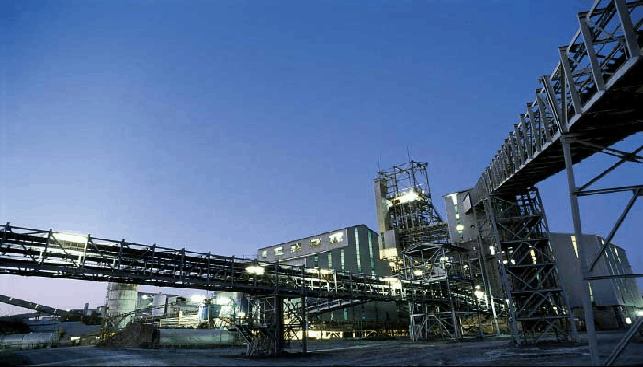 The exceptional Type 11a white gem-quality diamond achieved a price of $40,701 per carat – more than the $34,386 per carat received for the Legacy Diamond from Cullinan, which Petra sold in May 2019.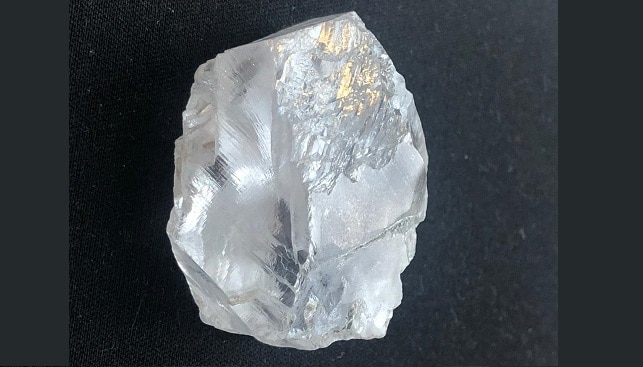 Petra's CEO, Richard Duffy, commented: "This is another significant sale for Petra Diamonds, following the sale of the Letlapa Tala Collection in November 2020, and a further endorsement of the quality of the Cullinan orebody which is known for its exceptional stones".