Petra's Revenue Drops in H2 2019 Over "Outbreak of Coronavirus"
Petra's Revenue Drops in H2 2019 Over "Outbreak of Coronavirus"
Despite increased production at its mines, Petra recorded a net loss in the 2nd half of 2019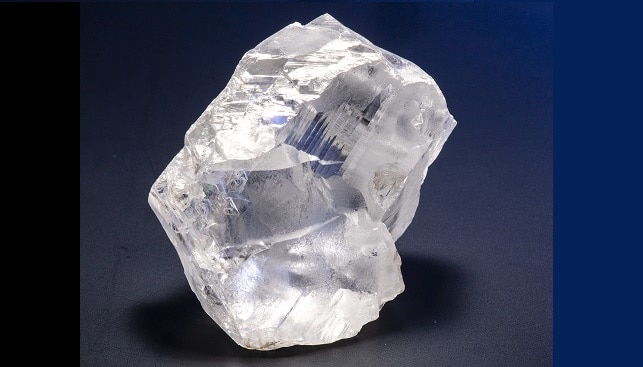 Petra Diamonds has published its sales performance for the second half of 2019 (ended December 2019), blaming its $10 million loss on a "weak market", according to IDEX Online.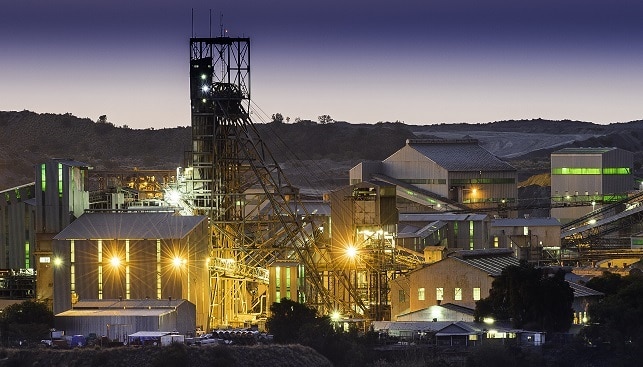 Despite increased production at its mines, Petra's revenue dropped 6% to $193.9 million in H2 2019 "due to a decline in rough diamond prices". After taxes, Petra's net loss totaled $10 million, compared with a profit of $57.9 million in the first half of the year. The miner said that "operational cash flow benefits were being eroded by a weaker diamond market, due to the outbreak of the coronavirus, which has served to significantly reduce activity across the pipeline".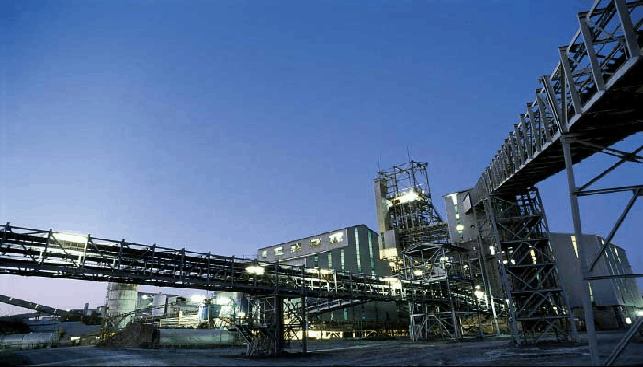 Petra's CEO Richard Duffy said that despite these setbacks, a strong in H1 put the company "on track to achieve production guidance for the full year of circa 3.8 million carats". Duffy added: "Sentiment around the market has significantly weakened due to the outbreak of the coronavirus in China, which resulted in a shutdown of retail stores over the important Chinese New Year period and the subsequent postponement of the Hong Kong International Diamond, Gem and Pearl show […]".