Richemont' Profits Double in Midst of "Unsettled Global Environment"
Richemont' Profits Double in Midst of "Unsettled Global Environment"
The loss from its Russian boycott accounted for less than 2% of sales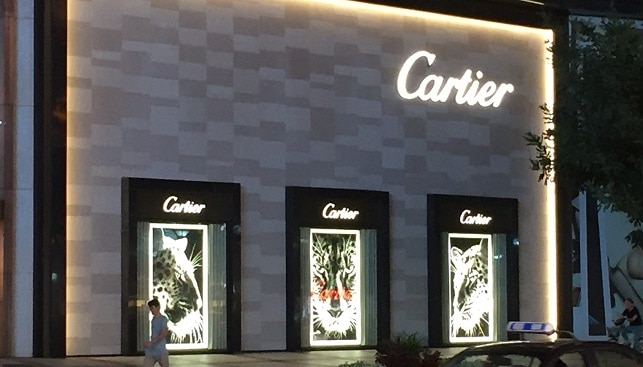 Switzerland-based luxury goods holding company Richemont, which owns Cartier, Van Cleef & Arpels, Jaeger-leCoultre and Piaget, among other brands, lost $177 million after suspending operations in Russia, but "still saw operating profits more than double" in Q1 (ended March 2022), according to IDEX Online.
The loss from its Russian boycott, the company said, accounted for less than 2% of total sales.
Meanwhile, Richemont's jewelry maisons saw a growth of 49% in sales, and sales by its specialist watchmakers grew by 53% year-on-year. Global group sales totaled $20.3 billion, and operating profits reached $3.6 billion.
Chairman Johann Rupert commented on the results: "Increased inflationary pressures and repeated temporary store closures due to health protection measures, were offset by relatively improved economies up until February 2022. The group's strong sales, profit and cash flows confirm the strong appeal of our maisons and relevance of our long-term strategy […] even if the worst of Covid is hopefully behind us, we face a global environment which is the most unsettled we have experienced for a number of years. We can, however, take comfort from the strength and enduring appeal of our maisons as well as their relatively balanced geographic spread."