RIO TINTO'S PROFIT DOWN 13% TO $19 MILLION IN H1 2017
RIO TINTO'S PROFIT DOWN 13% TO $19 MILLION IN H1 2017
The figures represent diamond sales from the Argyle mine and the Diavik mine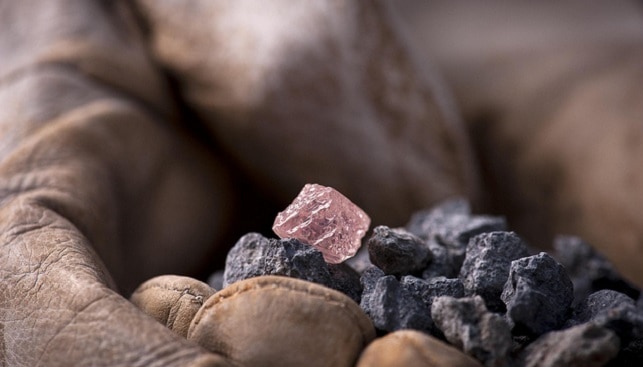 Rio Tinto's first half year report shows net earnings of $19 million on gross revenue of $340 million from rough diamond sales – a 13.6% drop year-on-year in net earnings. According to Gem Konnect, the figures represent diamond sales from the Argyle mine in Australia (100% ownership) and the Diavik mine in Canada (60% ownership).
Pre-tax earnings for the first half of 2017 totaled $97 million, compared to $121 million in the first six months of 2016.
According to the report, Rio Tinto said that rough diamond demand was "solid" in H1 as "factories in India increased manufacturing capacity based on an improved outlook in key emerging markets, resulting in re-stocking activity throughout the pipeline". The company's diamond production however, dropped 5% year-on-year "due to lower ore volumes processed at Argyle following wet weather and additional maintenance". This drop was "partly offset by higher carats recovered at Diavik".