Sarine Breaks Sales Record in 2019, Looks Ahead to a Positive 2020
Sarine Breaks Sales Record in 2019, Looks Ahead to a Positive 2020
Sarine sold a record 145 systems in 2019, and returned to profit in Q4 2019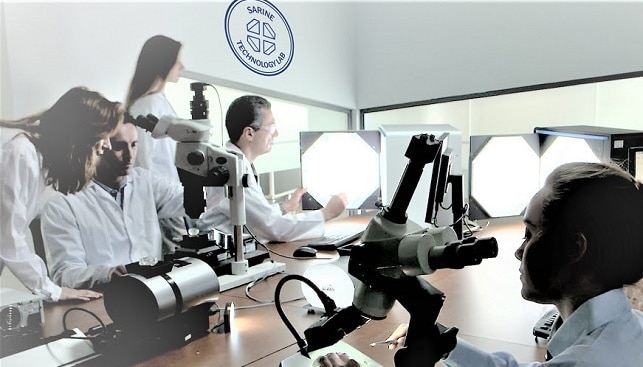 Israeli-based diamond tech company Sarine Technologies has announced its financial results for the fourth quarter and the full year 2019.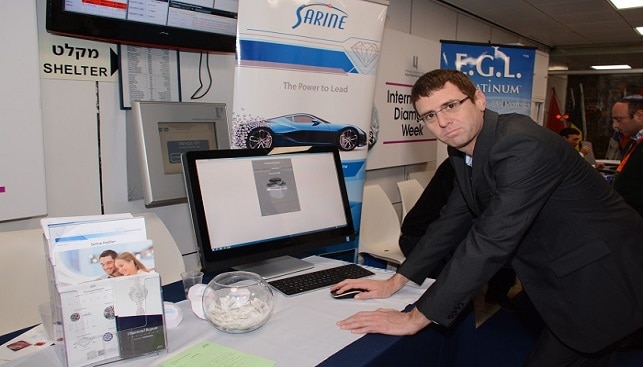 According to Sarine, a gradual stabilisation of industry conditions in the second half of the year has allowed the company to reverse the net loss of $2.8 million in the first half of 2019 into a net profit of $0.2 million in Q3 and $1.2 million in Q4. In Q4 2019, Group revenue and net profit rose 20% to $14.6 million. The Group delivered 39 Galaxy-family inclusion mapping systems in Q4 2019. In 2019, a record 145 systems were delivered, and Sarine's installed base totaled 555 systems as of December 31, 2019.
Despite a good fourth quarter, Sarine's revenue fell 12% to $51.3 million in 2019, and the company recorded a net loss of $1.4 million for the year.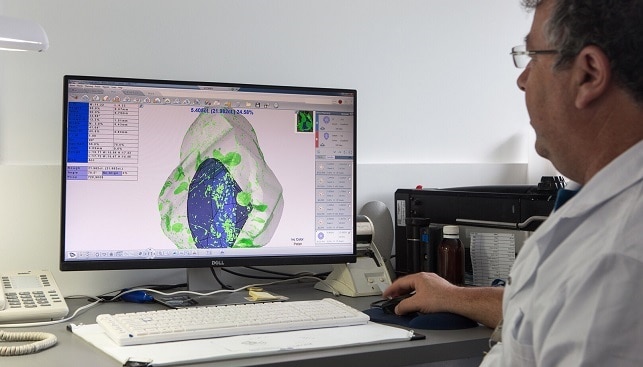 For 2020, Sarine "has benefited from continued recovery in the sales of capital equipment and continuing demand for Galaxy-family inclusion mapping systems", and the company "has started FY2020 on a positive note".