SIGNET'S E-COMMERCE UP IN Q2 FY2020
SIGNET'S E-COMMERCE UP IN Q2 FY2020
E-Commerce sales totaled $156.9 million - up 4.4% year-on-year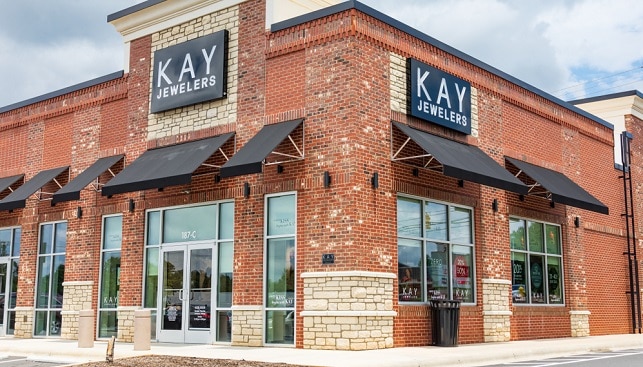 Diamond jewellery retail giant Signet Jewelers has announced results for its fiscal 2020 second quarter (ended August 3, 2019), reporting total sales of $1.36 billion – down 3.9% year-on-year, according to Gem Konnect.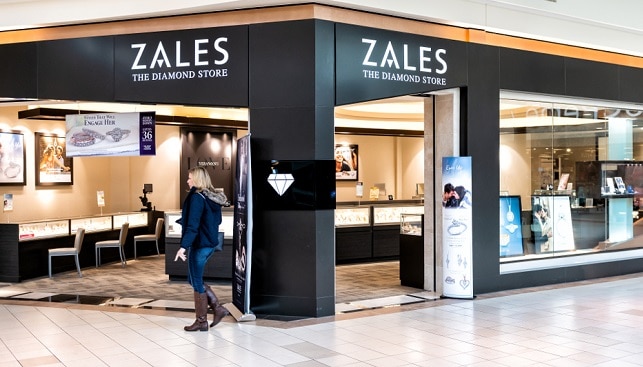 Good news came from a rise in e-Commerce sales. These totaled $156.9 million – up 4.4% year-on-year. Better yet, e-commerce sales accounted for 11.5% of sales, up from 10.6% registered in the corresponding quarter of the previous financial year. Signet added that its projection for FY2020 totals between $6 and $6.03 billion.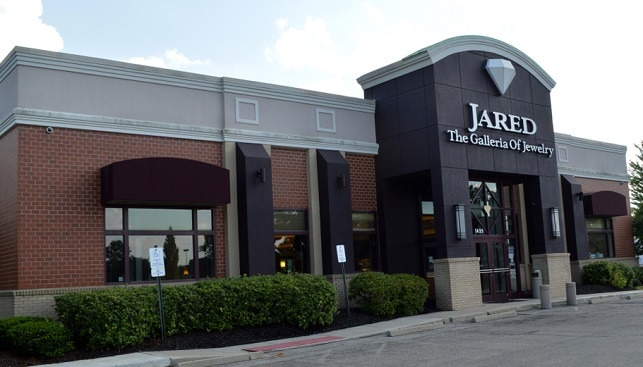 Virginia C. Drosos, CEO of Signer, commented that entering the holiday season, Signet is positioned to execute its "product strategy by launching additional flagship brands, delivering relevant on-trend new merchandise and offering a highly competitive assortment for value-oriented shoppers".