Sodiam Holds Angola's Largest Ever Rough Diamond Auction
Sodiam Holds Angola's Largest Ever Rough Diamond Auction
Angola's national diamond company raked in over $56.6 million in its largest rough auction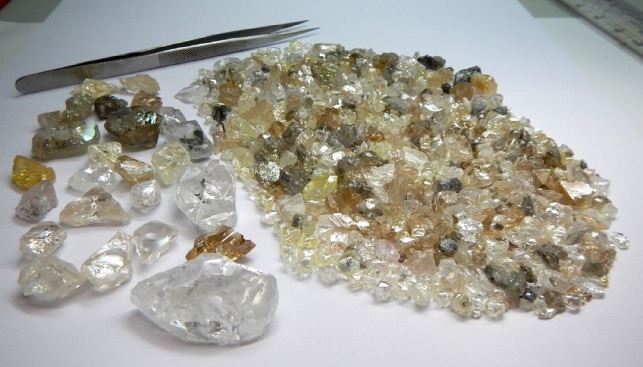 Sodiam, Angola's national diamond company, raked in over $56.6 million in its third and largest rough auction, IDEX Online reports.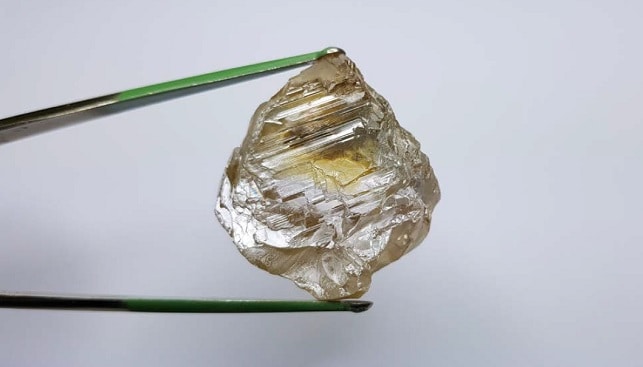 According to the report, 50 companies participated in the online auction, which consisted of special stones from the Uari, Lulo and Catoca mines as well as run-of-mine goods from the Luele kimberlite production site in the Luaxe region. Online bidding closed on June 23.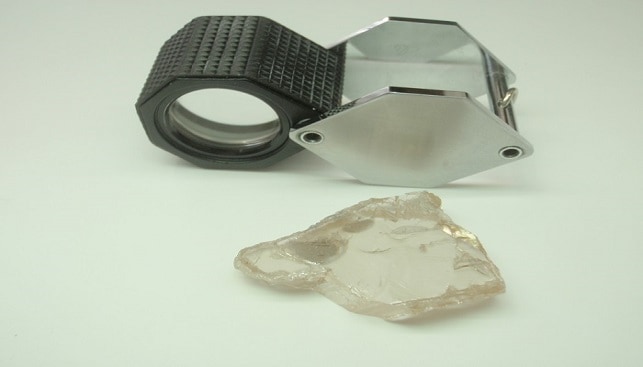 Earlier this year, Angola's Minister of Mineral Resources Diamantino Azevedo promised that his country intends to open a diamond exchange in 2022 "on an experimental basis".