STORNOWAY'S Q2 RESULTS HURT BY FALLING ROUGH PRICES
STORNOWAY'S Q2 RESULTS HURT BY FALLING ROUGH PRICES
Stornoway achieved $76 per carat for all goods sold - a fall of 9% year-on-year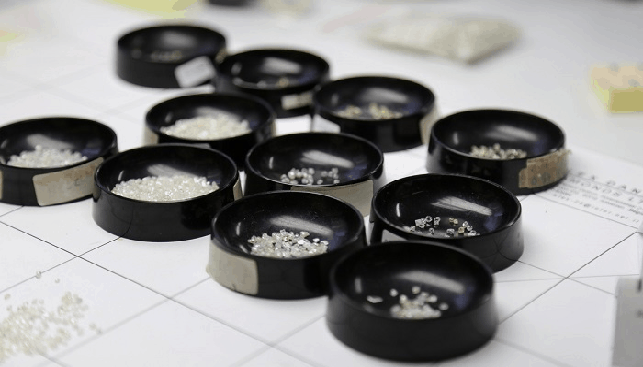 Stornoway Diamond Corporation has reported its financial and operating results for the 2nd quarter of 2019 (ended June 30, 2019), showing a net loss of $346.3 million (compared to a net loss of $35.9 million in Q2 2018). According to Rough & Polished, the loss "was principally driven by decreasing prices of rough diamonds.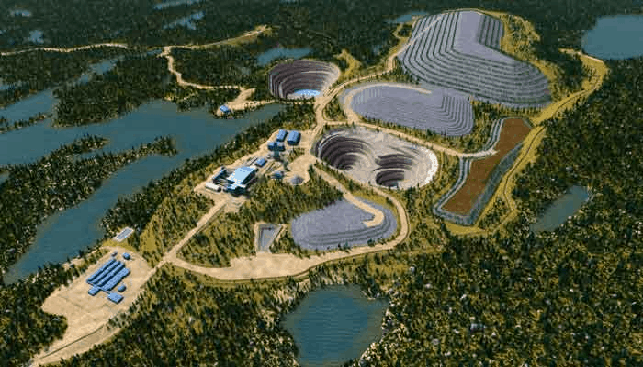 However , the miner's adjusted EBITDA (Earnings before interest, taxes, depreciation, and amortization) stood at $13.1 million – significantly more than Q2 2018 adjusted EBITDA of $1.6 million.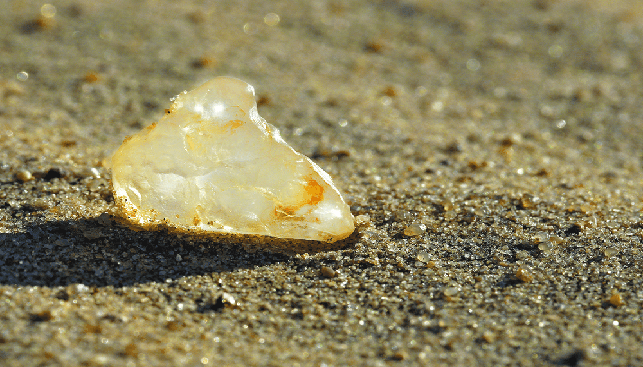 Stornoway completed two tender sales in the second quarter for a total of 460,832 carats sold, achieving $76 per carat for all goods sold – a fall of 9% year-on-year and "attributable to weak market conditions which management believes are driven primarily from the oversupply of rough diamonds relative to demand, the high inventory levels in the mid stream and the reduced availability of bank financing".