TIFFANY'S NET EARNINGS "EXCEED EXPECTATIONS" IN Q2 2019
TIFFANY'S NET EARNINGS "EXCEED EXPECTATIONS" IN Q2 2019
In the first half, worldwide net sales declined 3% to $2.1 billion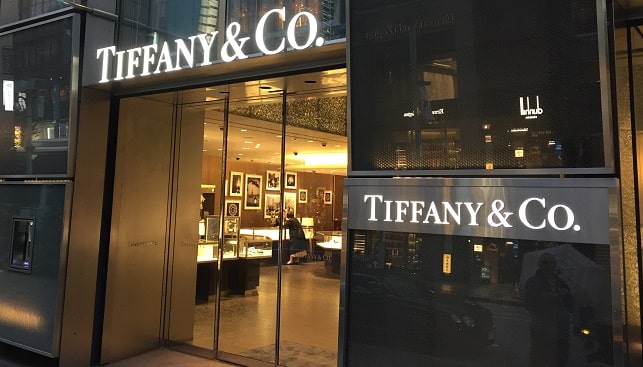 Jewellery retailer Tiffany & Co. has recently reported its financial results for the 2nd quarter of the year as well as the six months ended July 31, 2019. According to Tiffany's, worldwide net sales for both periods were 3% below the respective prior year periods.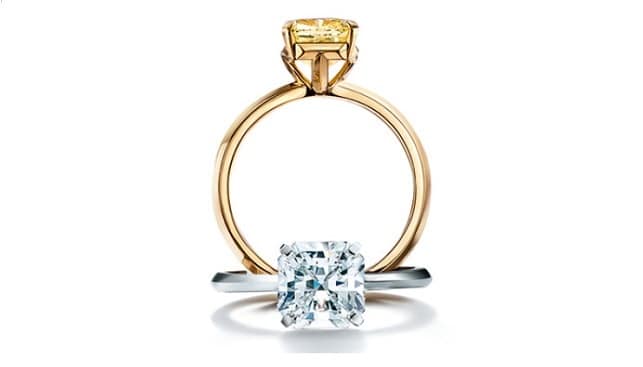 Although net earnings also declined in both periods, Tiffany's CEO Alessandro Bogliolo commented that both the second quarter and first half results exceeded expectations, adding: "As with the first quarter, we are encouraged in the second quarter by sales growth attributed to our local customer base globally, which was again led by double digit growth in mainland China. With the tough comparison to last year's strong performance in the first half behind us, and in spite of the headwinds of weak demand from foreign tourists, currency exchange rate pressures and continuing business disruptions in Hong Kong, we are actively managing what is in our control and positioning our Brand to win – accelerating new product introductions and keeping a visible profile".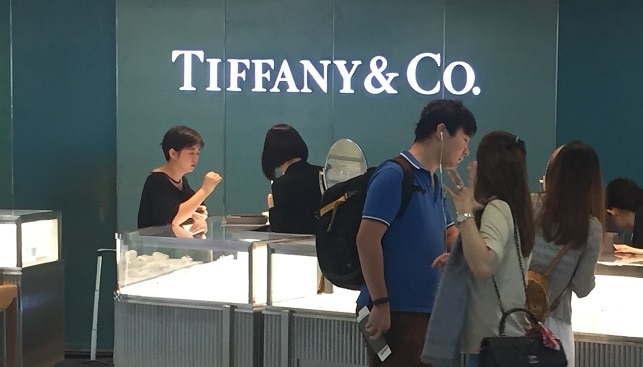 In the second quarter, worldwide net sales declined 3% to $1 billion and comparable sales declined 4%. Net earnings went down 6% to $136 million. In the first half, worldwide net sales declined 3% to $2.1 billion and comparable sales declined 4%. Net earnings were 9% lower, totaling $261 million. Tiffany's added that sales of jewellery collections were unchanged for both periods: engagement jewellery declined 3% in the quarter and 4% in H1, respectively; and designer jewellery declined 10% and 12%, respectively.
Late last year, Tiffany's launched Tiffany True – a diamond engagement ring featuring a contoured diamond cut "that maximizes brilliance, light and contrast", according to the jeweller. The Tiffany True is available in platinum with a white diamond, or 18k yellow gold with a yellow diamond.