TIFFANY'S SALES DOWN 3% TO $4 BILLION IN 2016
TIFFANY'S SALES DOWN 3% TO $4 BILLION IN 2016
Worldwide net sales increased 1% to $1.2 billion and comparable store sales were unchanged from the prior year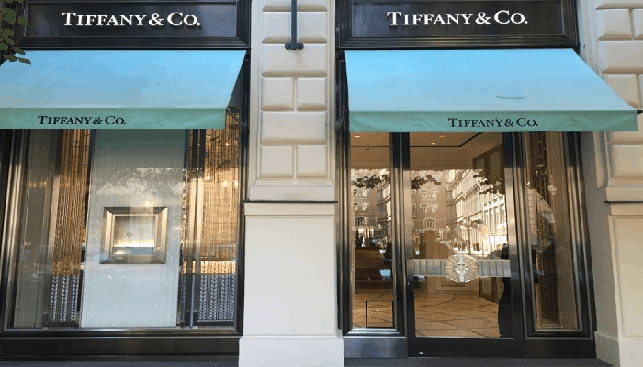 Jewelery brand Tiffany & Co. has reported its financial results for the full year and the fourth quarter ended January 31, 2017. Worldwide net sales declined 3% to $4 billion in 2016 and rose 1% in the fourth quarter. Net earnings declined 1% in 2016 and 2% in the fourth quarter.
According to the report, "performance was generally soft across all jewelry categories", and "worldwide net sales and comparable store sales declined 3% and 5%, respectively". Net earnings totaled $446 million compared with the prior year's $464 million.
In the fourth quarter, worldwide net sales increased 1% to $1.2 billion and comparable store sales were unchanged from the prior year. Net earnings were $158 million compared with $163 million in the prior year.
Michael J. Kowalski, Chairman of the Board and Interim CEO, said: "Despite macroeconomic and geopolitical challenges in the past year that we believe will continue in 2017, we strongly believe that Tiffany's strategies are sound and that we have meaningful growth opportunities".