TIFFANY'S SALES FALL 6%, PROFIT FALLS 5% IN Q2 2016
TIFFANY'S SALES FALL 6%, PROFIT FALLS 5% IN Q2 2016
Jewelry retailer Tiffany & Co. reported that its second quarter worldwide sales declined 6% to $932 million and comparable store sales declined 8%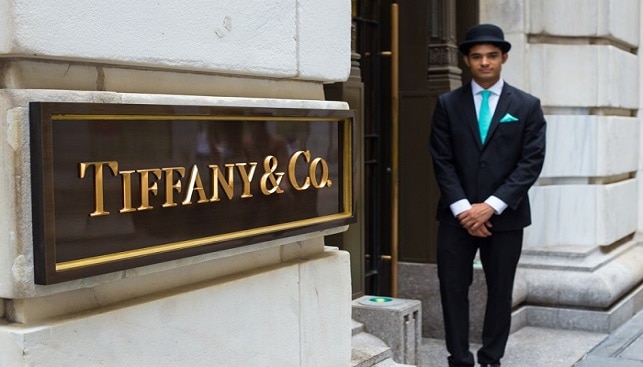 Jewelry retailer Tiffany & Co. reported that its second quarter worldwide sales declined 6% to $932 million and comparable store sales declined 8%. Profit declined 5% to $106 million when compared with the previous year period's $111 million, Gem Konnect reports.
In the Americas, sales totaled $434 million in the second quarter, and $837 million in the first half of the year – both 9% below last year. In the Asia-Pacific region, sales totaled $230 million in the second quarter and $469 million in the first half – 6% and 7% respectively lower than the prior year.
For the full year guidance, Tiffany has forecasted net sales to decline by a low-single-digit percentage.
Tiffany CEO, Frederic Cumenal, commented in a press release: "The global environment continues to reflect well known challenges that we believe have had broad effects on spending by local customers, as well as foreign tourists, especially from China".