TIFFANY'S SALES AND PROFIT JUMP IN Q2 AND H1
TIFFANY'S SALES AND PROFIT JUMP IN Q2 AND H1
In Q2, net sales rose 12% to $1.1 billion and earnings rose 26% to $145 million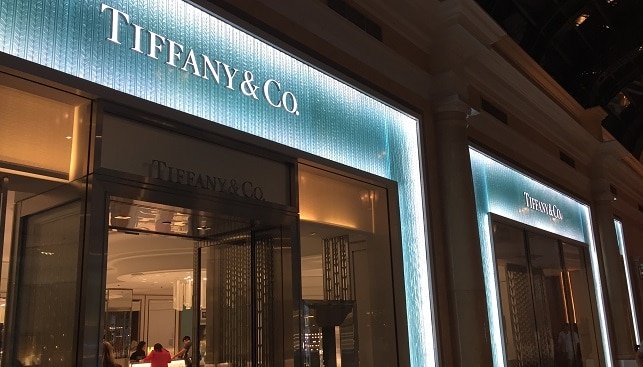 American jewelry retailer Tiffany & Co. has reported its financial results for second quarter and the first half of the year (both ended July 31, 2018).
During Q2, worldwide net sales rose 12% to $1.1 billion. Net earnings rose 26% to $145 million. In the first half, worldwide net sales increased 13% to $2.1 billion and net earnings increased 38% to $287 million. Both rises were attributed to "geographically broad-based growth and increases in all product categories".
According to a press release, "higher earnings in both periods resulted from broad-based growth in worldwide sales, increases in gross margin and lower effective tax rates, partly offset by higher investment spending. These better-than-expected results led management to increase its net earnings outlook for the full year ending January 31, 2019".
As for its fiscal 2018 outlook, the jeweler expects worldwide net sales to increase by a high-single-digit percentage over the prior year and net earnings to increase.