5TH MGJ CONFERENCE TO HOLD "DIAMOND DAY IN ISRAEL" SEMINAR AT IDE
The Mediterranean Gemmological and Jewellery Conference will hold a seminar at the Israeli bourse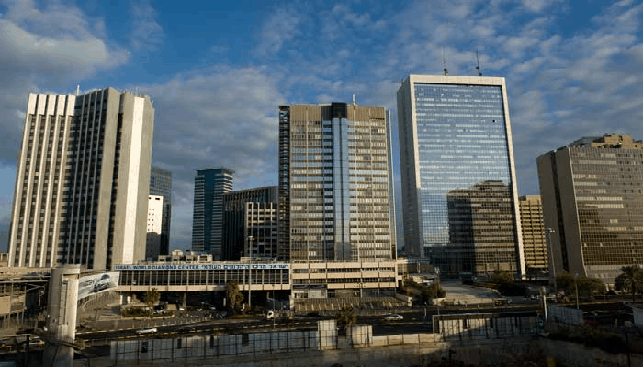 The Fifth Mediterranean Gemmological and Jewellery Conference (MGJC), which will be held in Limassol, Cyprus May 17-19, will hold a one-day seminar at the Israel Diamond Exchange (IDE) in Ramat Gan on May 21, according to IDEX Online.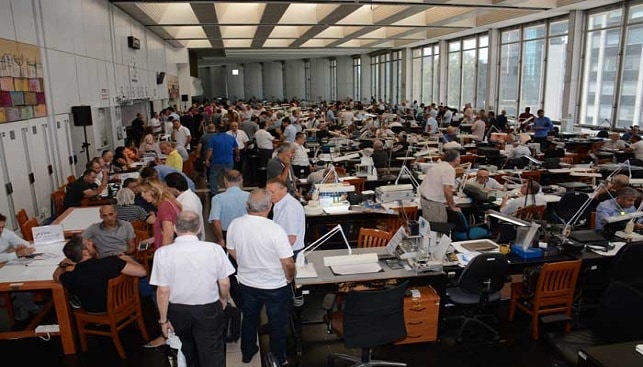 The one-day seminar, called "Diamond Day in Israel", will feature "lectures about fancy colored diamonds and lab-grown diamond identification as well as the presentation of identification technology and instruments". During the day, MGJC co- organizer Branko Deljanin from Canada will hold a lecture titled "The provenance of pink diamonds from four continents and seven countries," as well as a lecture titled "Steps in the identification of synthetic diamonds".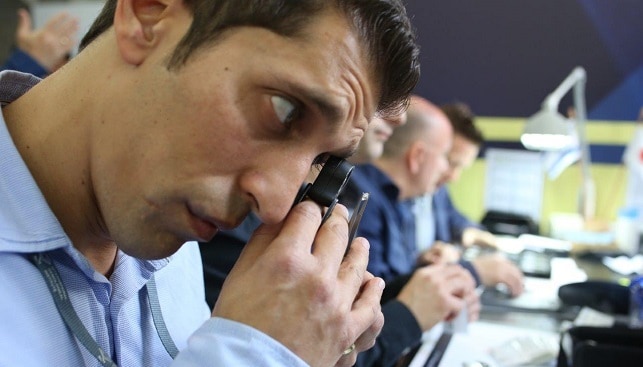 In addition, according to Art of Jewellery, Alrosa will present its new-generation Alrosa Diamond Inspector for the screening and identification of natural diamonds, treated diamonds, laboratory-grown diamonds (LGDs) and simulants. The "Diamond Day in Israel" will wrap with a "visit to the factory of DDS Company, the Sarine offices and laboratory at the exchange, and a visit to the IDE complex and trading floor".