Alrosa Releases Dates for Its March Polished Diamond Auction in Israel
The miner will offer color diamonds over 5 carats as well as fancy yellow, pink and purple lots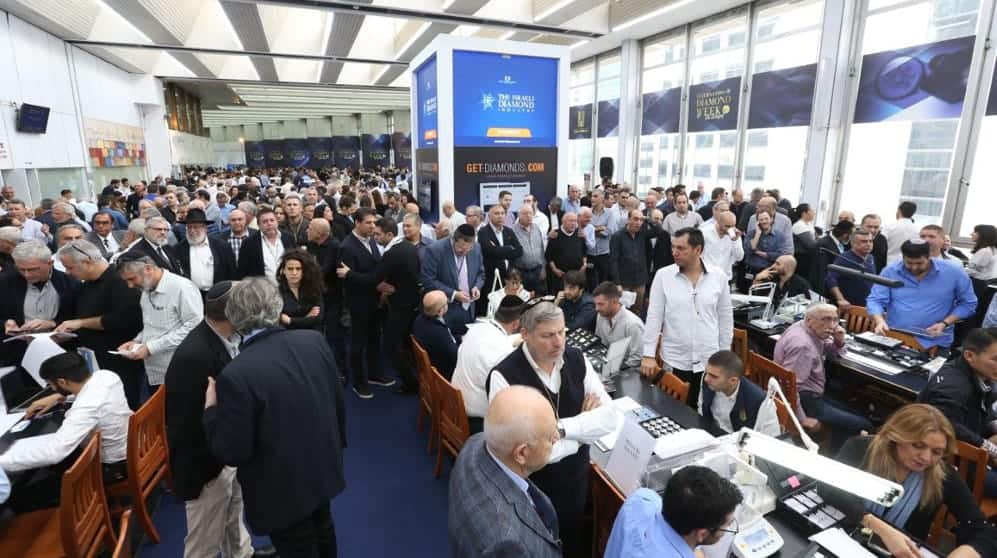 Russian mining giant Alrosa has announced it will hold a polished diamond auction in its Ramat Gan trading office in Israel on March 1-11, 2020.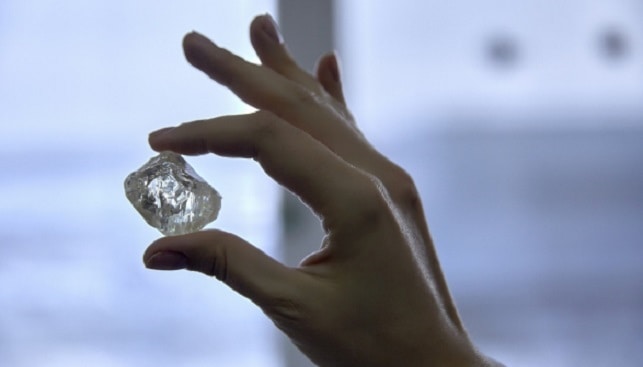 According to Alrosa, the miner will offer "polished diamonds of regular color weighing over 5 carats as well as fancy yellow, pink and purple lots". One of the lots is a pear-shaped diamond of a rare Intense Yellowish Orange color.
Pavel Vinikhin, head of Diamonds of Alrosa, said: "In Israel, we will show different polished diamonds, including fancy colored. There is a stable demand for fancy color diamonds among customers around the world".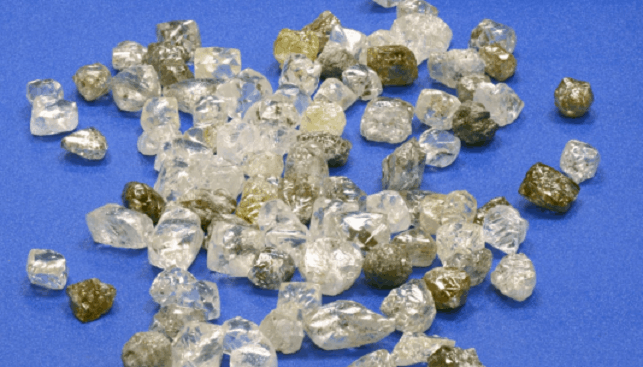 Due to coronavirus concerns, Alrosa decided to relocate its March auctions for rough and polished diamonds from Hong Kong to other trading centers back in February. While the polished auction is held in Israel, the auction for special size rough diamonds will be held in Moscow on March 2-8.