ALROSA SELLS $8.2 MILLION WORTH OF SPECIAL ROUGH AT THE IDE
The sale included 82 gem-quality diamonds with a total weight of 1,422 carats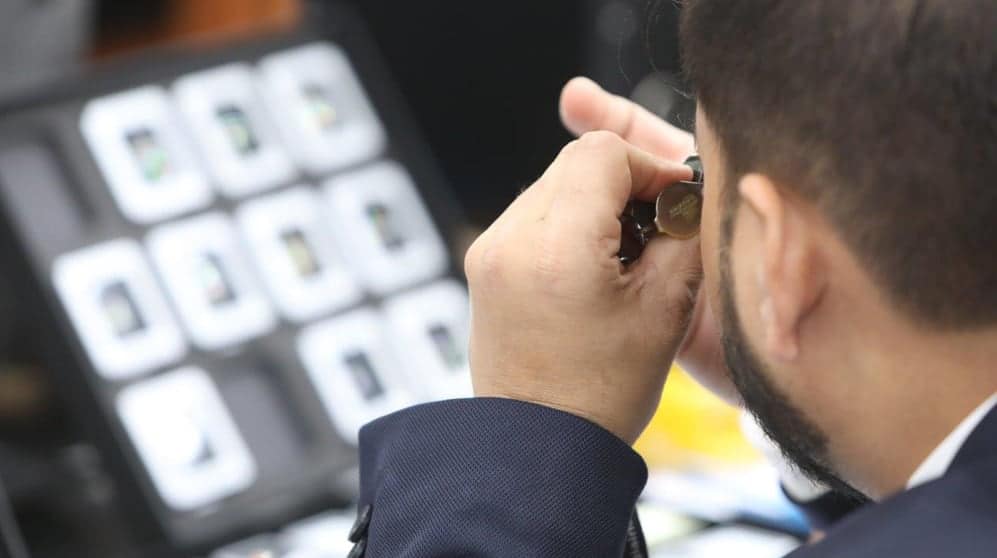 In its most recent auction for special size rough diamonds (over 10.8 carats) at the Israel Diamond Exchange, Alrosa sold $8.2 million worth of rough. The sale included 82 gem-quality diamonds with a total weight of 1,422 carats. Companies from Israel, Belgium, India, UAE, Russia, the US and Hong Kong participated in the auction.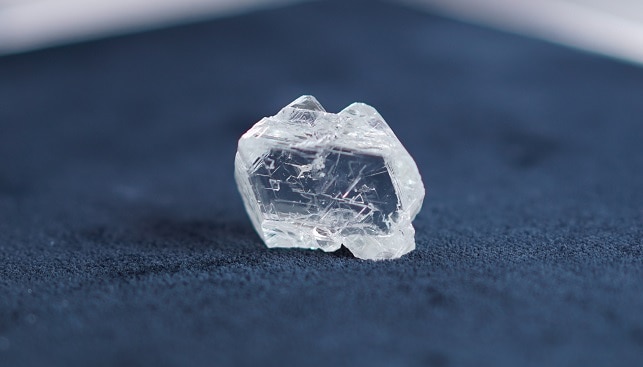 Evgeny Agureev, director of the United Selling Organization ALROSA, commented on the results: "Today, there are still difficulties with demand in the global diamond market. This inevitably affects all participants and sales results. Despite this, the auction in Israel was generally a success".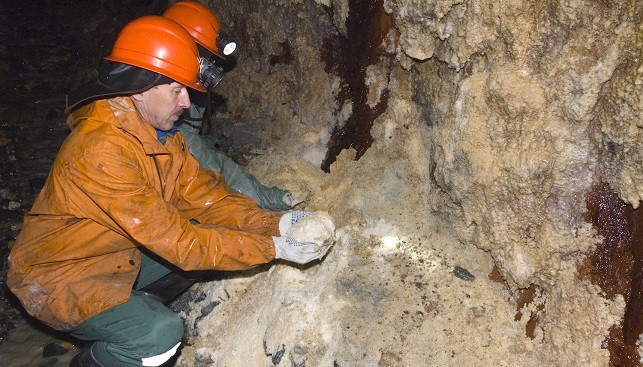 In the previous tender of polished stones at the IDE, the miner sold $2.2 million worth of polished diamonds. By the end of 2019, Alrosa plans to hold two more auctions for special size diamonds in Israel.