Happy Rosh Hashanah to the Diamond Community and all of Israel
May the new Jewish year bring growth, prosperity and good health to all
The Israel Diamond Institute (IDI) wishes happy Rosh Hashanah to all the members of the Israel Diamond Exchange, their families and all Israelis.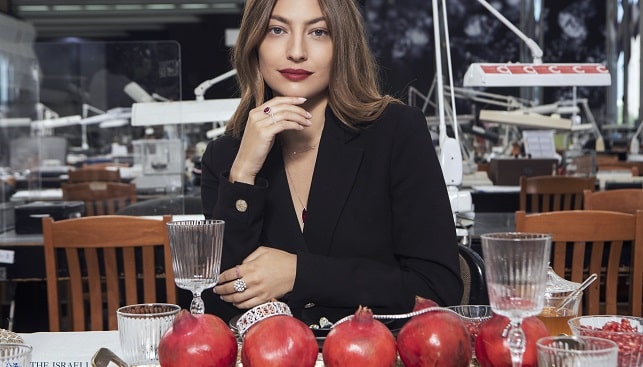 May the new Jewish year bring growth, prosperity and good health to all the people in the diamond community in Israel and abroad.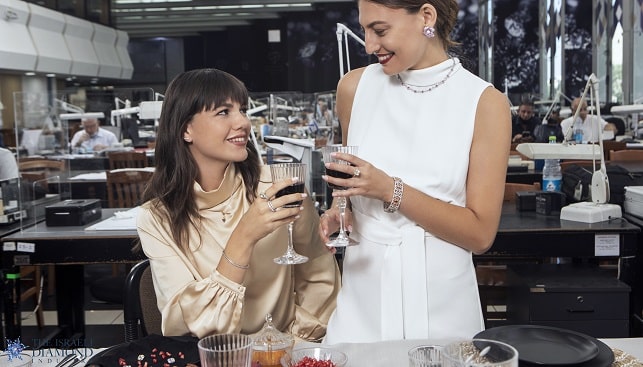 The Israel Diamond Exchange will resume normal business hours after the holiday – September 12, 2021.
Happy Rosh Hashanah!