Ex-IDF Officer Suspected of Stealing Millions in Diamonds
The meticulously planned robbery was carried out near the diamond trader's home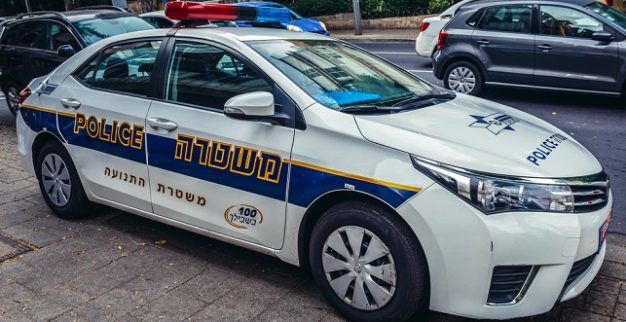 A recently released IDF officer and three of his friends, all Haifa residents in their 30s, have been arrested on suspicion of attacking and robbing a diamond trader near his home in Kiryat Ata last week.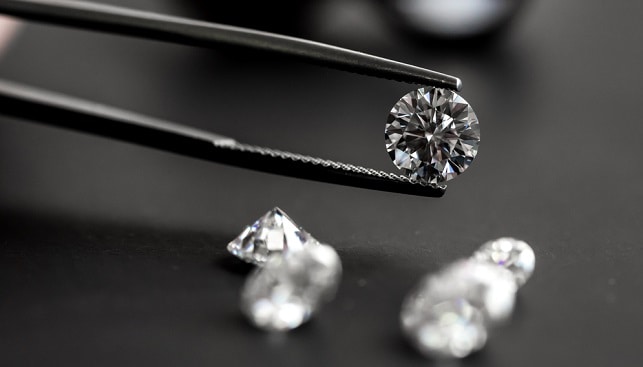 The meticulously planned robbery, according to police officers quoted on the news website Mako, was led by an ex-IDF officer who served in an elite army unit until a few months ago. Police suspects that the officer and three others arrived at the diamond trader's home after having followed him for weeks and making sure there were no surveillance cameras in the area. They attacked him from behind, grabbed his bag, which contained diamonds worth millions of shekels, and fled.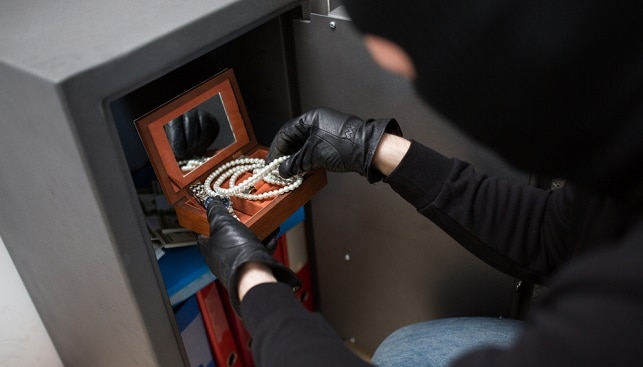 The diamond trader immediately called the police. After an investigation of several days, the cops managed to identify and apprehend the ex-officer and his three friends. They suspect one of them used a gun or a knife to scare the diamond trader into giving up his bag. All suspects have been remanded in custody. The diamonds they stole are yet to be located.