ISRAEL DIAMOND PAVILION TO FEATURE 21 EXHIBITORS AT HKJMA
The Israeli pavilion is one of the largest in the show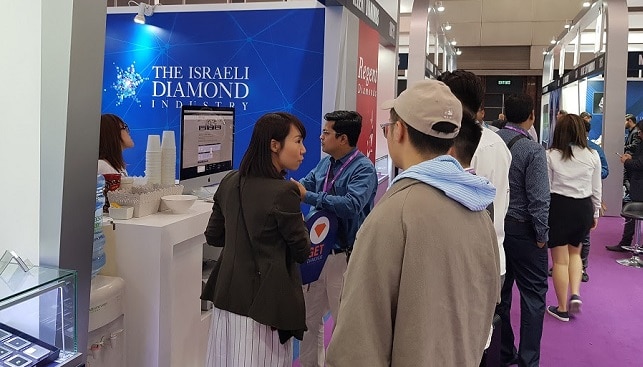 The Israel Diamond Pavilion, organized by the Israel Diamond Institute (IDI) will have 21 companies under its roof at the Hong Kong International Jewelry Manufacturers' Show, November 28 to December 1, 2019. Despite a slowdown in the Hong Kong and Chinese markets, the Israeli exhibitors are hopeful that with its timing before the Chinese New Year, the show will attract many visitors as it is targeted at both the trade and consumers alike.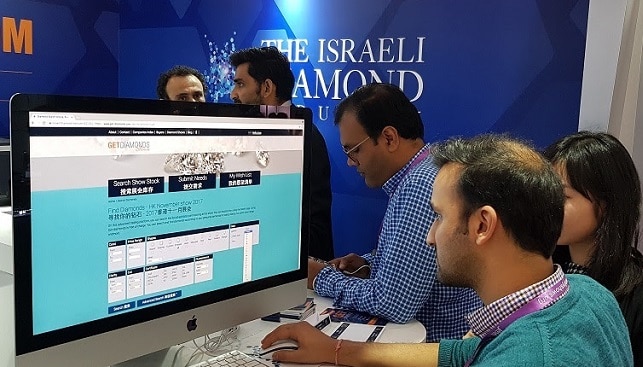 The Israeli pavilion will be located Hall 1 of the Hong Kong Convention & Exhibition Centre. With over 216 square meters it is one of the largest pavilions in the show and will host 21 companies. Buyers are invited to search the Get Diamonds Show database of Israeli exhibitors in both English and Chinese for the goods they seek. IDI will have an information counter in the pavilion lounge. The lounge, which is always a popular gathering place features the Get Diamonds Show terminal and serves light refreshments throughout the day.
Organized by Hong Kong Jewelry Manufacturers' Association (HKJMA), the show features fine jewelry, loose diamonds, pearls and colored gemstones. It attracts buyers from mainland China, Taiwan, the Philippines, Indonesia and other parts of Asia Pacific. The timing of the show enables buyers to stock up on last minute purchases before the busy holiday season.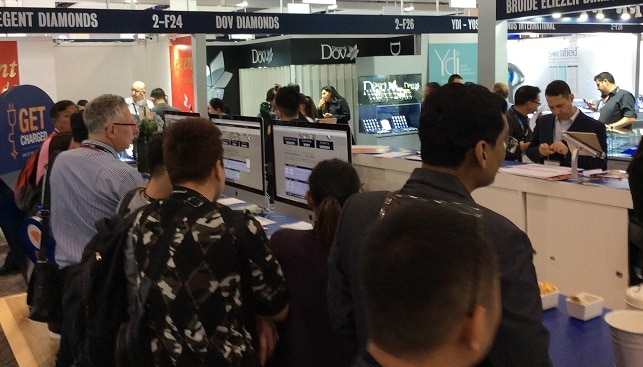 Asian markets are key to Israel's marketing strategy, with sales to Asia representing about 30% of Israel's total polished diamond exports. Hong Kong trade shows are a strategic focus for IDI, which organizes national pavilions at shows in March, June September and November.