JGT Jewellery Show Opens in Dubai
IDI is hosting an Israel Diamond Pavilion for the first time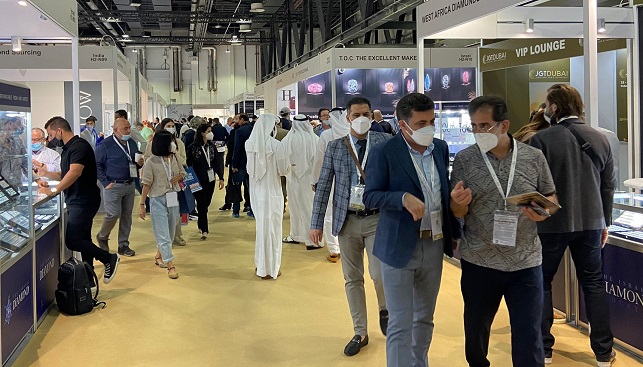 The JGT Dubai Jewellery Show (February 22-24) opened today (Tuesday) in Dubai. For the first time in a Dubai show, the Israel Diamond Institute (IDI) is hosting an Israel Diamond Pavilion, with eleven Israeli diamond companies participating.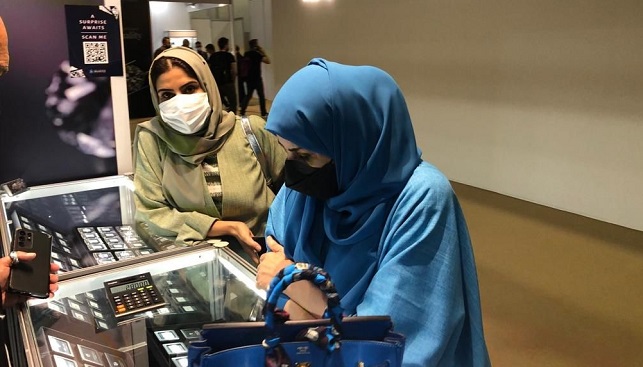 The Israeli exhibitors are excited to finally meet buyers face to face, after two years without exhibitions due to the Coronavirus pandemic.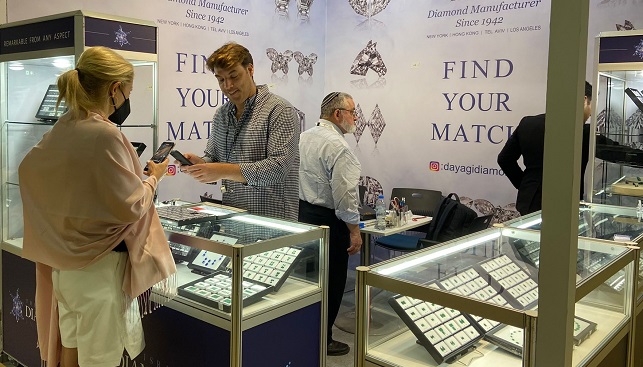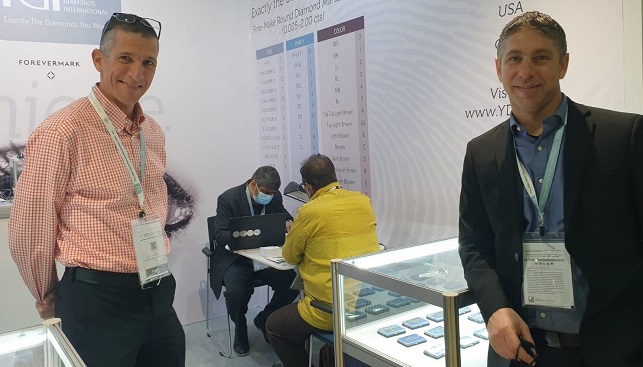 The Israeli companies are showing both natural loose diamonds and diamond jewelry. They are: D.N Diamonds, Dayagi Diamonds, Direct Diamond Solutions, G. Arabov Diamonds, El. Diamonds Trading, Tiroche Diamonds, TOC The Excellent Make, West Africa Diamonds, House of Gems Israel, Moshe Namdar Masingita and YDI-Yoshfe Diamonds International.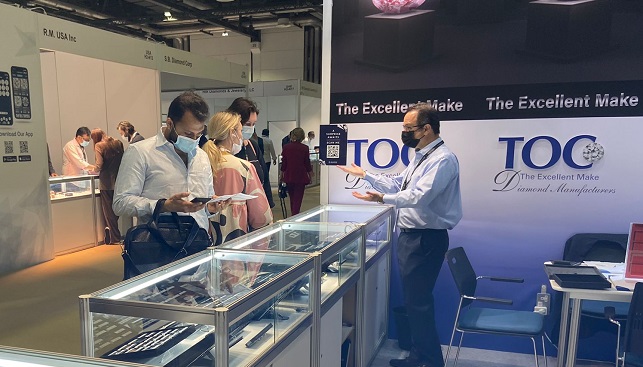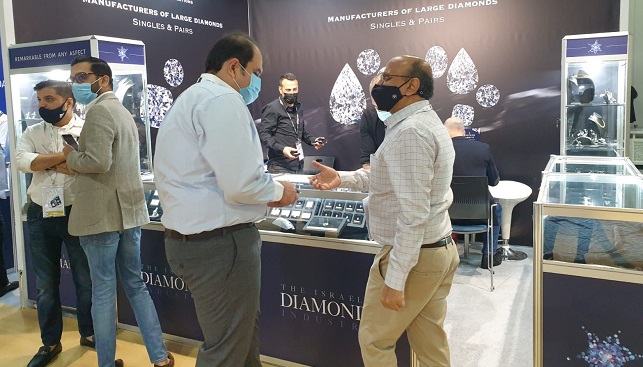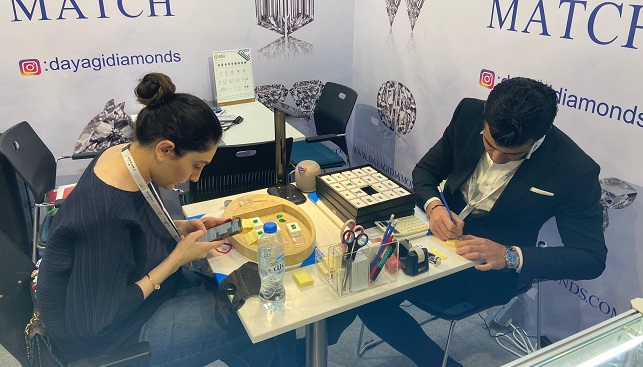 The Dubai Diamond Conference opened earlier yesterday at Atlantis, The Palm in Dubai. The conference is organized by the DMCC – the world's flagship Free Zone and Government of Dubai Authority on commodities trade and enterprise.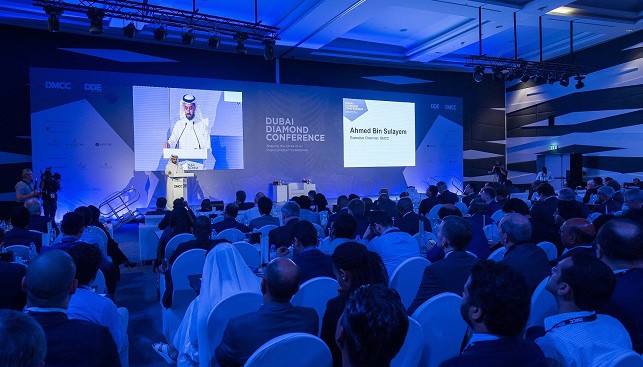 The concluding event of the Dubai Diamond Week is the bi-annual Presidents' Meeting (February 23 – 25, 2022), organized by the World Federation of Diamond Bourses (WFDB), and held at Almas Tower in Dubai. The three-day event, the first in-person WFDB meeting since the beginning of the coronavirus pandemic, is attended by presidents and officials from the 29 member bourses of the WFDB.