TOP 15 ISRAELI DIAMOND EXPORTERS FOR 2018
More than 45 companies exported polished diamonds in excess of $18 million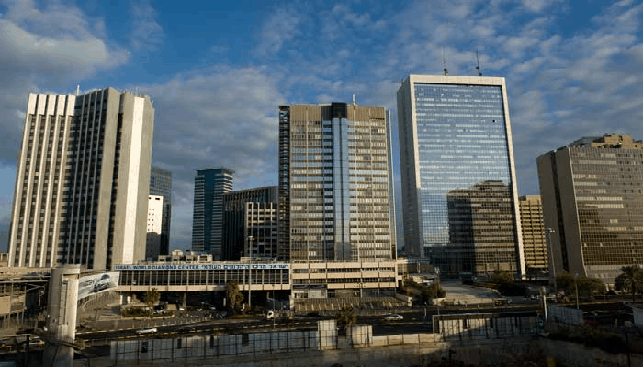 The Israel Diamonds, Gemstones and Jewelry Administration in the Ministry of Economy has published the list of the fifteen leading polished diamond exporters in 2018.
According to the Diamonds, Gemstones and Jewelry Administration, there were more than 45 companies which exported polished diamonds in excess of $18 million last year. The following list includes 15 companies that have agreed to have their names and export volumes published.
M.I.D House of Diamonds is again the lead exporter, registering a rise in the value of exports – from $175 million in 2017 to $196 million in 2018. Six more companies in the list marked rises in exports: Niru Diamonds Israel (1987) LTD, Anita Diamonds , Yoshfe Diamonds International, Kuperman Bros Diamonds, Rosy Blue Sales and Kimchi Diam LTD.
Here are some of the top Israeli diamond exporter for 2018:
| | |
| --- | --- |
| Company | Net exports in millions of $ |
| M.I.D House of Diamonds | 196 |
| Niru Diamonds Israel (1987) | 134 |
| Anita Diamonds | 93 |
| Yoshfe Diamonds International | 84 |
| Leo Schachter Diamonds | 75 |
| Rosy Blue Sales | 67 |
| Kimchi Diam | 57 |
| Andre Mesika | 56 |
| Kuperman Bros Diamonds | 42 |
| Pinkusovich Diamond Traders | 33 |
| Oren Diamonds | 26 |
| Shlomo Bichachi Diamonds 25 | 25 |
| DMG International | 24 |
| Nirs Diamonds | 23 |
| Wertheimer Fruchter Diamonds | 21 |