GEM DIAMONDS UNCOVERS A 114-CARAT DIAMOND AT LETSENG
Gem Diamonds has announced the recovery of a 114 carat, D colour Type II diamond "of exceptional quality" from the Letseng mine in Lesotho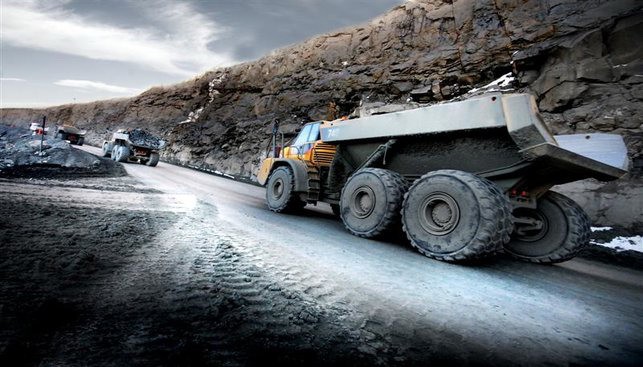 Gem Diamonds has announced the recovery of a 114 carat, D colour Type II diamond "of exceptional quality" from the Letseng mine in Lesotho.
According to the company, who owns 70% of the Letseng mine since 2006 and 100% of the Ghaghoo mine in Botswana, the mine has produced four of the 20 largest gem-quality white diamonds ever recorded since 2006.
Last month, Gem Diamonds reported its financial results for the calendar year 2016, posting sharp drops in revenue and profit. Revenue for 2016 dropped to $189.8 million from $249.5 million in 2015, and profit totaled $32.3 million – down from $67.4 million in 2015.
The company's flagship mine, Letseng in Lesotho, produced 108,206 carats during the year – down from 108,579 carats in 2015. The average value per carat was $1,695 – down from $2,299 in 2015 "due to fewer 100+ carat diamonds being recovered".