ALROSA: ANGOLA'S LUAXE DEPOSIT COULD PRODUCE 1M CARATS IN 2020
Luaxe's Luele pipe may be "one of the largest deposits in the world"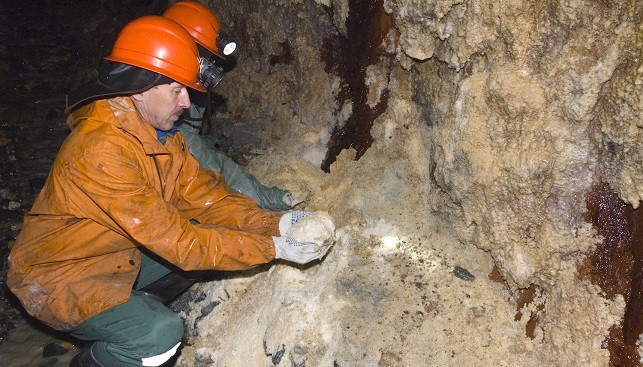 Russian mining giant Alrosa may have found another considerable source for rough diamonds: According to Mining Weekly, Angola's major new Luaxe diamond deposit "may start trial mining in mid-2020 and could produce one-million carats of diamonds" that same year. This yield is estimated at $90 million in 2020.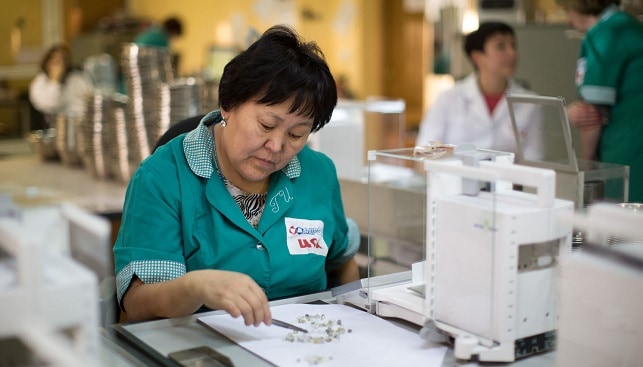 According to the report, Luaxe's Luele pipe "may turn out to be the largest discovery in the industry in 60 years" and "one of the largest deposits in the world", Vladimir Marchenko, Alrosa's deputy chief executive in charge of its Africa business said in an interview.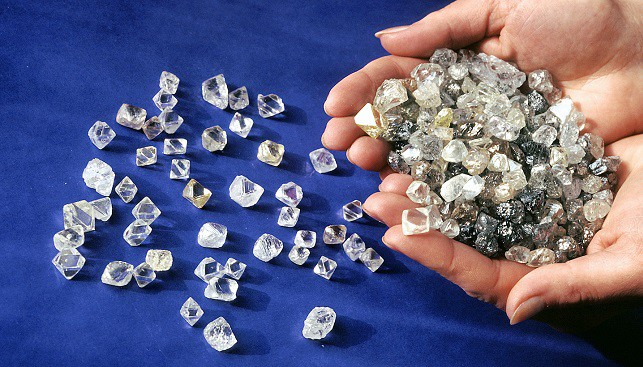 The Luaxe deposit is being studied by both Alrosa and Angolan state diamond company Catoca. Alrosa owns 41% in Catoca, and 50.5% stake in the Luaxe project.