ALROSA LOOKS TO INVEST IN DIAMOND EXPLORATION IN ZIMBABWE
Sergey Ivanov, CEO of Alrosa, met with Zimbabwe President Emmerson Mnangagwa last April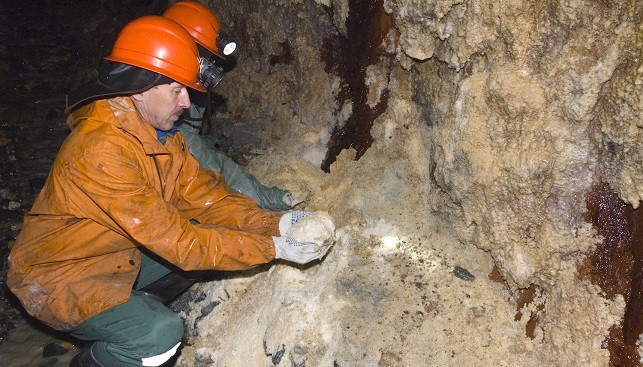 Sergey Ivanov, CEO of Alrosa, who met with Zimbabwe President Emmerson Mnangagwa last April, said that Alrosa is considering to invest in diamond exploration and mining in the country.
According to a report in the Sunday Mail, quoted by Rough & Polished, Ivanov said that work has started to "to identify possible areas for cooperation". He added: "On April 21, 2018, we met with the President of Zimbabwe, Emmerson Mnangagwa. During the meeting, we noted a significant potential for enhancing the interaction with Zimbabwean partners. The focus was on consideration of investment opportunities in the exploration and diamond mining in Zimbabwe".
According to Rough & Polished, Alrosa has mining operations in Eastern Europe, Angola, and is "currently prospecting for diamonds in Botswana through a joint venture with Botswana Diamonds".